Purchasing Manager (QSR) at Eat 'N' Go Limited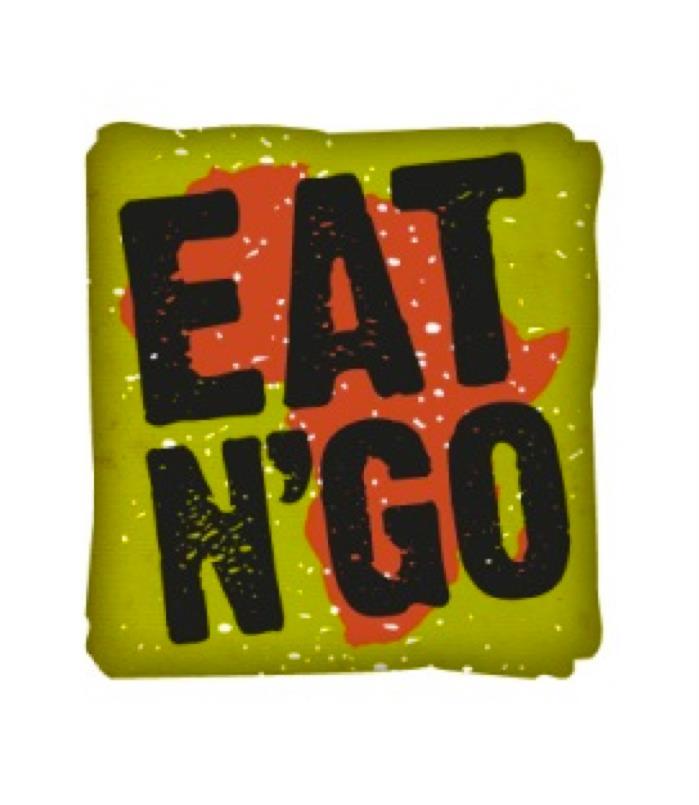 Eat 'N' Go Limited is a restaurant group on a mission to become the premier food operator in Africa. So far, our growing family consists of three international brands, Domino's Pizza, Cold Stone Creamery & Pinkberry.
Eat 'N' Go limited officially started operation in August 2012 with the premier store at 4, Saka Tinubu Victoria Island, Lagos. Today, Eat N' Go has about 100 stores (outlet) across Nigeria and still growing.
We are recruiting to fill the position below:
Job Title: Purchasing Manager (QSR)
Location: Lagos
Job Description
The Purchasing Manager is responsible for planning, organizing and conducting the comprehensive purchasing functions for the company in compliance with mandated requirements (brand specification, regulatory requirement etc); generating procurement solicitation documents, evaluation of tenders and bids received for competitive processes especially for food and non food commodities locally and internationally;negotiating terms and conditions with vendors and/or service providers
Administers bidding process and contracts for vendor performance/compliance within established limits (e.g. prepare specifications, evaluate bids, recommend vendors, conduct bid meetings, etc.) for the purpose of securing items and/or services within budget and in compliance with regulatory requirements.
Compiles data from a wide variety of sources (supplier list) local and international (e.g. vendors, staff, public agencies, etc.) for the purpose of analyzing issues,
Ensuring compliance with a wide variety of purchasing policies and procedures, and/or monitoring purchasing processes.
Compliance with State and Federal regulations and procedures during International procurement.
Maintains purchasing information, files and records (e.g. Requests for Proposal, purchase orders, vender files, etc.) for the purpose of ensuring the availability of documentation and compliance with established policies and regulatory guidelines.
Has in-depth knowledge of the market and knows the strengths and weaknesses of suppliers both local and international.
Leads and develops a network of both internal and external partners to gather and analyze market information and trends.
Participate in the formulation of the company's and subsidiary's procurement policy and its implementation.
Conduct after check to ensure that suppliers render services in accordance with regulations and meet their commitments. Manages conflicts involving them and undertakes corrective actions.
Identify vulnerabilities and challenges (dependency, losses, know-how, technical, economic and legal risks) and proposes solutions.
Implement supplier selection and evaluation procedure.
Check supplier's qualifications to ensure that they are consistent with the company's regulations.
Gather information needed for procurement management indicators, and prepares indicators for the selected period.
Participate in inventory pricing process and checks to ensure that recorded purchase slips are consistent with the purchase negotiation.
Approve supplier invoices for payment.
Analyze shortfalls and proposes action plans needed to improve indicators.
Manage compliance with service level agreements (SLAs) with internal and external customers
Implement and monitor waste minimization initiative
Qualifications
Bachelor's degree in relevant field
Minimum of 8 – 10 years experience in procurement management preferably QSR
Use of Microsoft Dynamics Navision (ERP)
Must have a good knowledge of Microsoft Word, Excel, powerpoint
Professional membership or qualification
Must have a good knowledge of the Industrial Market.
Application Closing Date
Not Specified.
The post Purchasing Manager (QSR) at Eat 'N' Go Limited appeared first on Jobs in Nigeria – http://jobsinnigeria.careers.