Abdul Samad Rabiu eyeing Rwandan, regional mining sector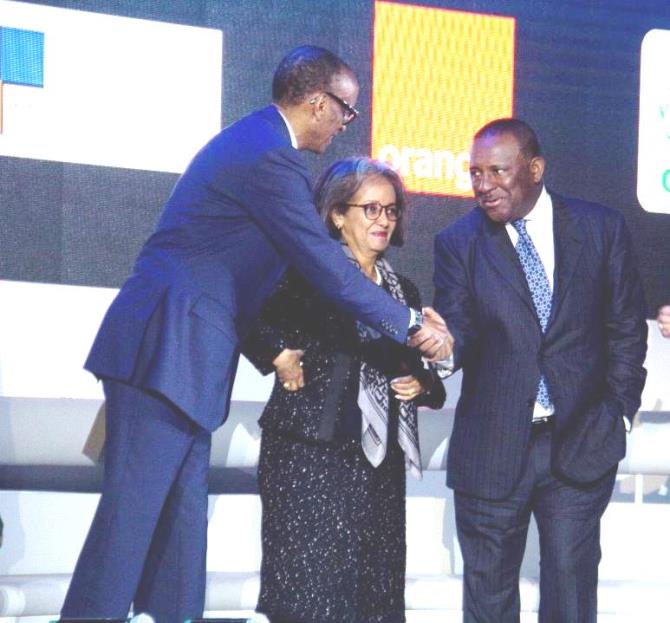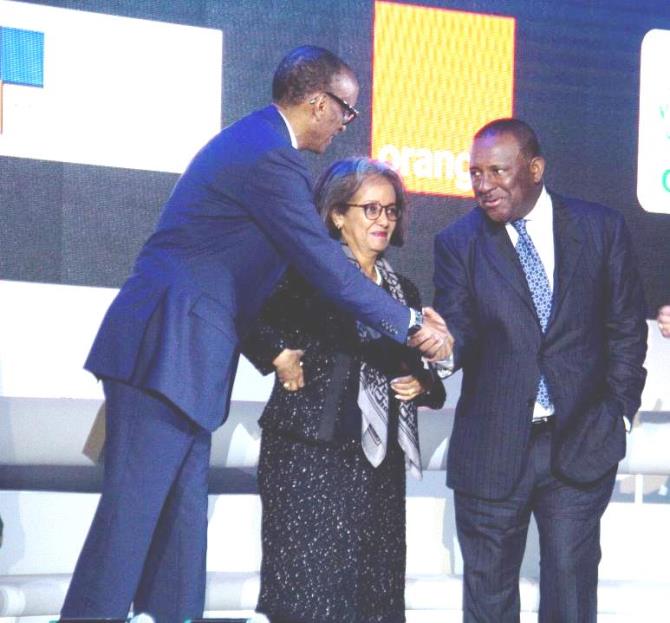 Abdul Samad Rabiu the Executive Chairman/CEO of BUA Group is studying the Rwandan and regional mining sector for viable opportunities. This is according to Rwanda's leading daily, The New Times.
The disclosure was made at a meeting during the Africa CEO Forum in Kigali, Rwanda. The meeting aimed at drawing inspiration from the country's leadership.
Abdul Samad said the leading company has grown in West Africa and there are considerations to expand into other continent especially in the advent of increased integration and growth of business opportunities. He said that that they were studying Rwanda and East African region with chances of investment.
Rabiu said that his interest in the mining sector is to ensure sustainable and valuable practices that create more value in the continent as opposed to exporting raw materials. He noted that over 76 per cent of mining operations in Africa are by western firms who often do little to work with local communities or process them from the continent.
This he said has seen more value retained abroad as opposed to Africa where the minerals are extracted. He said that way, the sector can provide better quality jobs; play a role in industrialization, as well as improve the quality of life on the continent.
According to Rabiu, "We are definitely looking at expanding. Rwanda is definitely a good ground for investment. There has been very strong economic growth, you have is very good leadership, infrastructure is coming in and there is a development strategy. There is so much opportunity here."
"Mining is a big opportunity. There are lots of resources and opportunities in the region. There ought to be sustainable mining practices on the continent," Rabiu added.