Compliance Officer at Citibank Nigeria Limited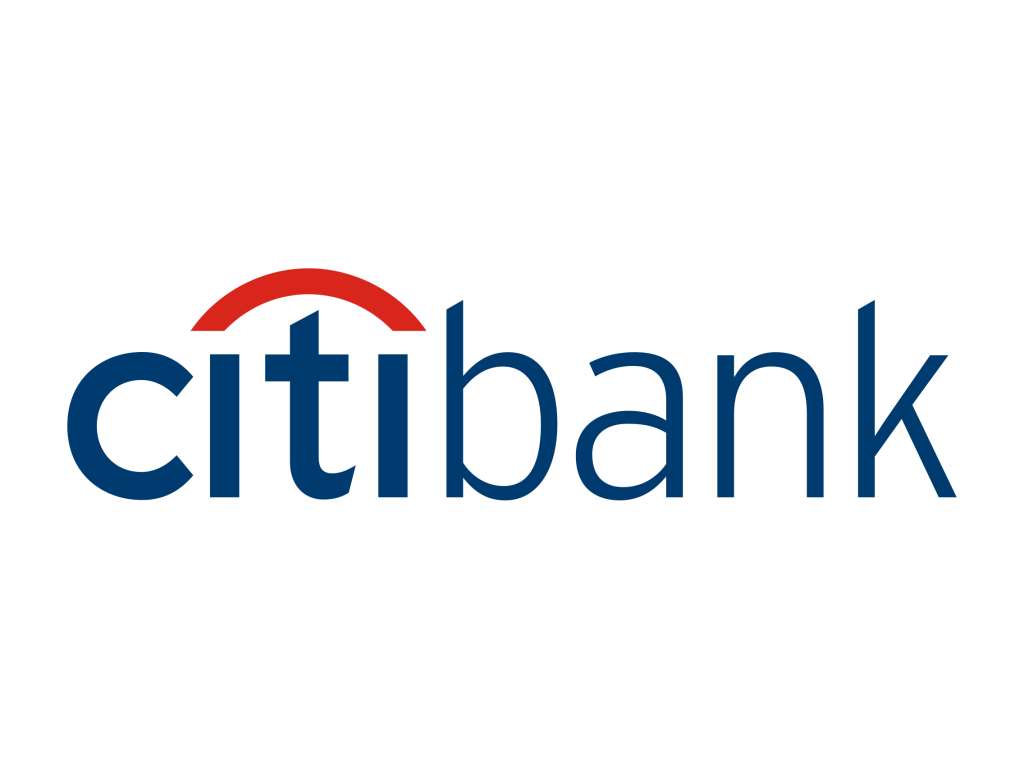 Citibank Nigeria Limited, the leading global financial services company, provides consumers, corporations, governments and institutions with a broad range of financial products and services.
We are recruiting to fill the position below:
Job Title: Compliance Officer

Job ID: 19015427
Location: Nigeria
Job Function: Compliance and Control
Schedule: Full-time
Shift: Day Job
Employee Status: Regular
Travel Time: No

Job Purpose
The individual will play a key role in developing and maintaining a robust control environment in the branch/cluster and across the bank in general.
He/she will be responsible for coordinating, monitoring and advising on compliance with business, global, regional, and local AML  and  compliance policies, procedures, and requirements.
Key Responsibilities
Implementation of all applicable compliance and AML/CFT programs at the branch/cluster level;
Ensure all compliance reviews/reports are being performed timely, are adequate and appropriately documented;
Monitoring compliance to regulatory and internal policies, processes and procedures by staff in the branch/cluster;
Daily resolution of compliance issues emanating from the branch/cluster in line with all applicable regulatory requirements  and internal policies and liaising with the Head Office as necessary;
Monthly reports on compliance Status of the branch/cluster to the Chief Compliance Officer;
Reporting all forms of compliance breaches to the Chief Compliance Officer;
Bringing to the attention of the Chief Compliance Officer any suspicious transaction/activity;
Carrying out compliance advisory services to the branches covered;
Liaising with local Regulators, Law Enforcement and other Governmental Bodies and ensure good relationships with the same;
Work closely with the Business and other key stakeholders such as Operations  and  Technology to identify and mitigate the risks associated with existing and new business with emphasis on higher risk customers and transactions;
Attend to and where necessary, lead compliance related customer interactions;
Contribute to a "no surprise" compliance culture by developing and delivering compliance training programs including providing annual face-to-face training and developing and delivering any other relevant periodic targeted training to employees in the branch/cluster (new hires, transfers and existing staff);
Raise the visibility of compliance by specifically improving the compliance risk assessment and compliance testing standards at the branch/cluster; and
Manage ad hoc compliance related projects as required.
Business Relationships:
Internal: All Business areas
External: All regulators and law enforcement agencies impacting the business.
Qualifications
Undergraduate qualification in Finance, Accounting, Economics, Law or degree in any other discipline
Knowledge:
Minimum of 3 years' experience in the  Banking sector
Knowledge of relevant regulations would be an advantage.
Skills:
Strong written and personal communication skills
Attention to detail
Ability to manage and facilitate multiple projects
Ability to work individually and in teams
Proficiency in Microsoft office applications
Ability to embrace new technologies
Interpersonal skill
Core Competencies:
Highly organised and methodical with close attention to details
Strong interpersonal skills and a commitment to a co-operative and collaborative working
Strong team player willing to learn and share experiences with other team members
Flexible to work with changing priorities and deadlines.
Application Closing Date
Not Specified.
The post Compliance Officer at Citibank Nigeria Limited appeared first on Jobs in Nigeria – http://jobsinnigeria.careers.