Fleet Manager at Kloverharris Limited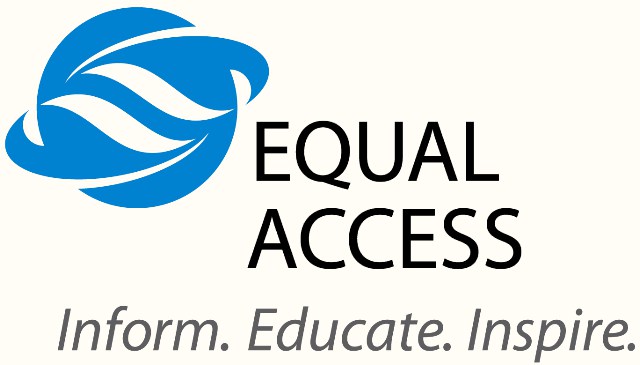 Kloverharris Limited – Our client, a reputable Nigeria firm with wide experience and expertise in the Oil and Gas industry is recruiting to fill the position below:

Job Title: Fleet Manager
Location: Lagos and outside Lagos
Job Summary
We seek to recruit a Truck Fleet Manager who will be responsible for overseeing the activities of their drivers to minimize costs and delivers exceptional services to their customers.
The successful candidate will manage the covers fleet of vehicles and also the driver to ensure all transportation activities are executed effectively.
Roles & Responsibilities
Strategic Management:
Responsible for handling fleet management activities like procurement, repairs, maintenance, servicing, etc. according to priority.
Ensures that all these functions are carried out within the established procedures.
Ensure that all drivers understand and procure the necessary licenses and permits they need to legally transport products.
Manage schedules drivers to ensure timely response to job orders.
Responsible for up – to – date vehicle registration, insurance and all road compliance documentation for all existing and new vehicles in cover.
Analyses maintenance costs and provides recommendations on fleet utilization and replacement.
Tracks fleet usage and maintain accurate inventories of cars and trucks.
Ensures the maintenance records for all fleet are accurate and up-to-date.
Manages day-to-day fleet operations assesses risks and safety issues to ensure safe and efficient repairs.
Ensures compliance with all policies, procedures, Standard Operating Procedures (SOP), with recommendations for action and continuous improvement.
Communicates maintenance requirements to ensure maximum efficiency and implement corrective actions as required.
Prepares regular management reports, ad-hoc reports as well as required Human Resources
Conducts performance appraisals and liaises with Human Resources to develop appropriate training and development plans for employees under incumbent's responsibility.
Qualifications & Experience
A Bachelor's degree in Mechanical Engineering or any other related field.
Masters or Fleet Management certification will be an added advantage.
Minimum of eight (8) years of experience that includes truck fleet management, mechanical maintenance, preventive maintenance, budget administration, contract management, and tendering procedures, with a minimum of three (3) years of experience in a truck fleet senior level role.
Valid commercial driver's license. Must meet all internal and local regulatory requirements.
Proven analytical, leadership and strategic thinking skills.
Excellent verbal and written communication skills including business writing, report preparation.
Application Closing Date
19th April, 2019.
The post Fleet Manager at Kloverharris Limited appeared first on Jobs in Nigeria – http://jobsinnigeria.careers.