Laboratory Technologist at Greensprings School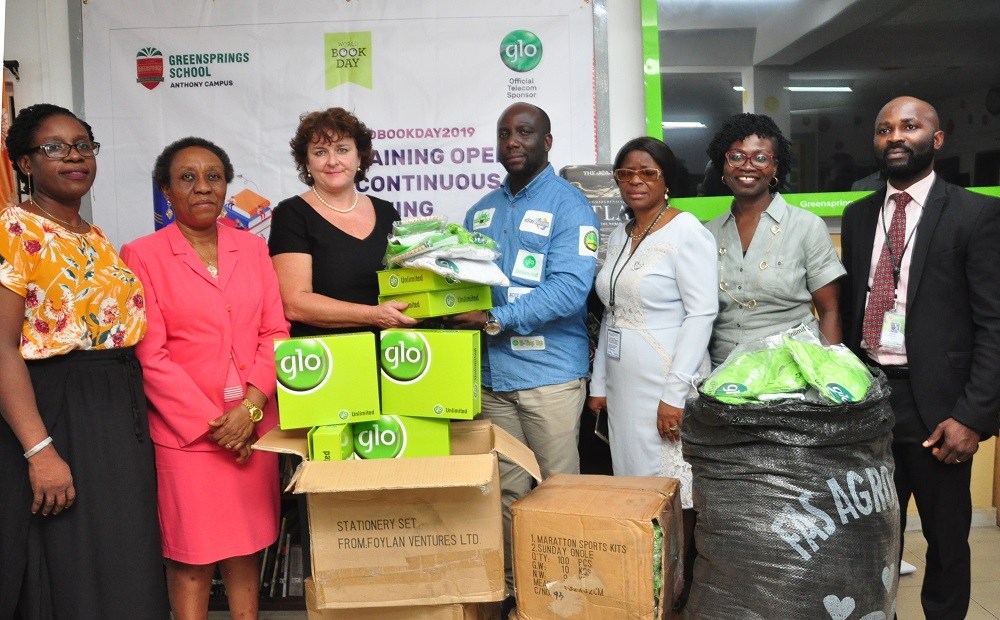 Greensprings School is an international co-educational services limited comprising of Preparatory School, Elementary School and Secondary School.  We encourage students to be lifelong learners by instilling in them great confidence, respect and a consciousness of the needs of society. We value our students, employees and other stakeholders.
We seek to recruit interested and qualified candidates who are creative and passionate about digital marketing to fill the position below:
Job Title: Laboratory Technologist
Location: Lagos
Job Description
We seek to hire a Laboratory Technologist with a sound knowledge of Chemistry, Physics, Biology and Mathematics into the Secondary section of the school.
Job Summary
The Laboratory Technologist must be able to perform various science related tasks, purchase specimen, apparatus and collect needed samples as requested by the subject teachers.
The Laboratory Technologist will be responsible for the preparation of solutions, laboratory testing, safe keeping of the apparatus and chemicals, and the maintenance of accurate records.
The individual will work collaboratively with all the teachers in accordance with the policy of the department.
Job Duties
But not limited to the following:
Prepare samples/specimens/solutions for use
Perform daily quality checks on laboratory apparatus and equipment
Prepare samples for testing using various types of laboratory equipment
Label specimens accurately and distribute them to the appropriate subject teacher in the department
Clean and maintain work area and all laboratory equipment and supplies
Keep records of broken glassware and report to accounts department promptly
Understand and interpret accurately the IGCSE instructions
Adhere to correct procedures, policies and health/safety guidelines
Document all activities in the laboratory for record purposes
Maintain and track reports on reagents and chemicals to avoid use of expired resources
Help with administrative tasks when needed
Clear all apparatus and reagents immediately from the laboratory after practicals
Assist in displaying students' work on the boards
Ensuring resources are up to date
Ensure gas does not run dry before refilling
Ensure that there is constant water supply in the laboratories
Always available in the department for any urgent duty
Job Requirements
Experience:
Candidate must possess at least 3 years active relevant experience.
Educational Qualification:
HND/B.Tech in Science Laboratory Technology or any related field.
Skills:
High technical skills
Ability to organize and prioritize work for timely completion
Effective communication, both verbally and writing
Ability to easily understand complex instructions
Able and willing to maintain strict level of confidentiality regarding laboratory results and records
Excellent computer skills
Essential Values, Behaviors and Attitudes
Teachers are expected to actively promote and demonstrate the seven core values of the school:
Child Centredness
Respect
Integrity
Excellence
Entrepreneurship
Service
Sustainability
The school expects all staff members to uphold themselves in a manner that inspires and encourages outstanding behavior within the student body. The school reserves the right to vary or amend the duties and responsibilities of the post holder at any time according to the needs of the school.
In some circumstances, the job holder may be required to undertake other duties and responsibilities of a similar post in order to support workload peaks and skill shortages to ensure priorities are met.
Application Closing Date
12th April, 2019.
The post Laboratory Technologist at Greensprings School appeared first on Jobs in Nigeria – http://jobsinnigeria.careers.