Oil Tanker/Truck Mechanic at Stresert Services Limited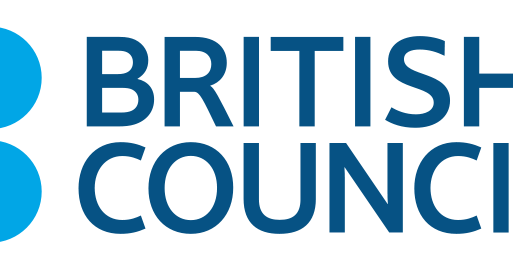 Stresert Services Limited – Our client is a downstream Oil and Gas organization. Their operations include Petroleum, Haulage/Distribution, Product Storage and Retail Sales of petroleum products. As a result of growth, they require the services of a qualified candidate to fill the position below:
Job Title: Oil Tanker/Truck Mechanic
Job ref: OTM-ROL
Location: Lagos
Job Summary
The objective of the role is to manage the repairs of Oil tankers for maximum reliability by servicing, inspecting, diagnosing and repairing faulty trailer bodies, systems and components.
Responsibilities
Diagnose and repair heavy-duty trucks and trailers, including preventative, maintenance, inspections, repair to air and hydraulic brakes, tires, driveline, steering and suspension, electrical, mobile AC refrigeration, with safety as the top priority.
Identify, diagnosis, and resolve tractor and trailer related issues, i.e. tachometer, speedometer, power steering, power divider, U-joint, transmission, rear end, A/C, starter, alternator, APU, etc.
Perform preventive maintenance (PMs) on tractor and trailer equipment including routine technical repairs and completing repair orders.
Ensure proper documentation is complete, including permits, repair orders, filing, etc.
Abide by all Company policies and safety rules and assist in maintaining a clean, safe work area.
Any other work assigned of similar responsibilities.
Requirements
Educational requirement:
The ideal candidate should have at least a Secondary School Certificate or certificate of competence in diesel engines, mechanical/electronics, and/or related field.
Experience:
At least 4 years' experience managing the repairs of oil tankers.
Valid driver's license required
Proposed Salary
Very Attractive.
Application Closing Date
25th April, 2019.
The post Oil Tanker/Truck Mechanic at Stresert Services Limited appeared first on Jobs in Nigeria – http://jobsinnigeria.careers.