Technical Product Manager at BAO Systems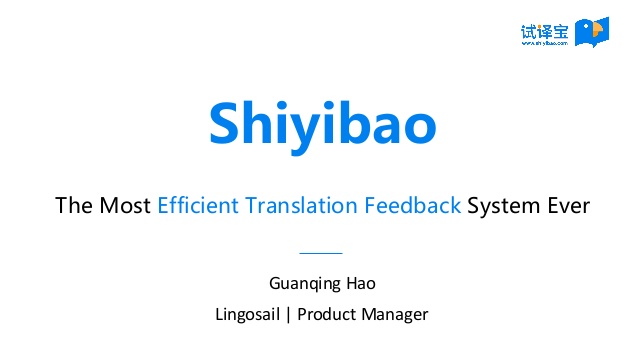 BAO Systems is changing how governments, NGOs and international agencies collect, analyze and report their data. Our platform as a service offering of DHIS 2 is modernizing how open source health information management systems are configured and deployed. BAO Systems is the largest US-based DHIS 2 consulting and hosting firm in North America. Since our founding in 2012, we have worked at a global scale to solve tough challenges faced by organizations across a variety of sectors, including health, education, sanitation, refugee assistance, and nutrition.
We are recruiting to fill the position of:
Job Title: Technical Product Manager
Location: Abuja, Nigeria
Job Type: Full Time

Job Description
BAO Systems is looking for an experienced Technical Product Manager to join our growing product development team in Abuja.
As Product Manager you will help lead the strategic and technical direction for various products and solutions to improve workflows, data analytics/interpretation and management of resources.
You will:
Work closely with engineering to define project scope, provide detailed requirements and convert those requirements to actionable user stories.
Assist the engineering team in validating the technical solution with internal and external stakeholders.
Safeguard project stability by clearly managing expectations with stakeholders (external clients, internal project managers, etc)
Shepherd products through various phases, from conception through follow-on maintenance and feature build out.
Help shape and develop a compelling vision and roadmap for products that you manage
Define and drive measurable metrics
Be part of a cross-functional teams – support, services and UX design to gather input, understand customer needs and bring new products to market.
You are:
Fairly technical and a good understanding of modern web application technologies, standards and conventions (AWS, client-side programming, back-end)
Passionate, yet have a strong analytic ability with desire to make data driven decisions
Highly organized and fluent with product management and software tools such as Jira and Confluence.
Extremely comfortable managing and prioritizing sprints and prepared to handle unforeseen challenges that may arise.
Thorough at creating documentation for all phases of a project, from gathering business requirements to translating those into technical requirements.
Requirements
You have:
5+ years of Product Management experience
BS degree in a technology-related field or equivalent experience
3+ years working with Jira; from project setup to daily management
Experience developing products in a SaaS environment
Technical chops, but also excellent soft skills
Excellent written and verbal communication skills
Understanding of web standards and frameworks (HTML, CSS, JS)
Bonus
Experience working with International NGO's and/or in the public health sector
Familiarity working with and releasing open source software
Understanding of DHIS 2 or other open source Health Information System projects
Love of charts and data visualization, both custom solutions and off the shelf software such as Tableau and PowerBi
Experience with internationalization as it relates to content and UI
Application Closing Date
Not Specified.

The post Technical Product Manager at BAO Systems appeared first on Jobs in Nigeria – http://jobsinnigeria.careers.