Top Tweets: Best friends Zucker, Coyle reunited before Wild-Bruins game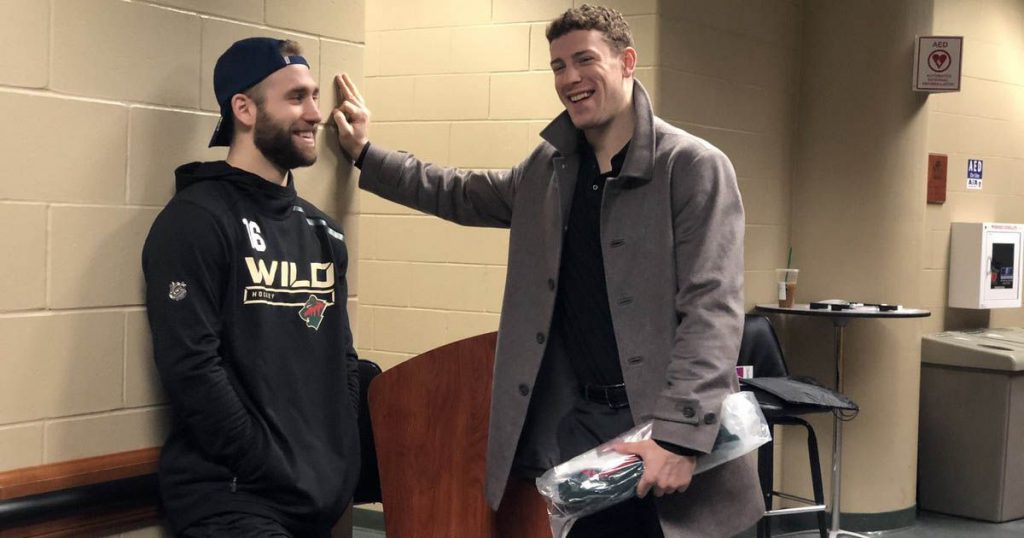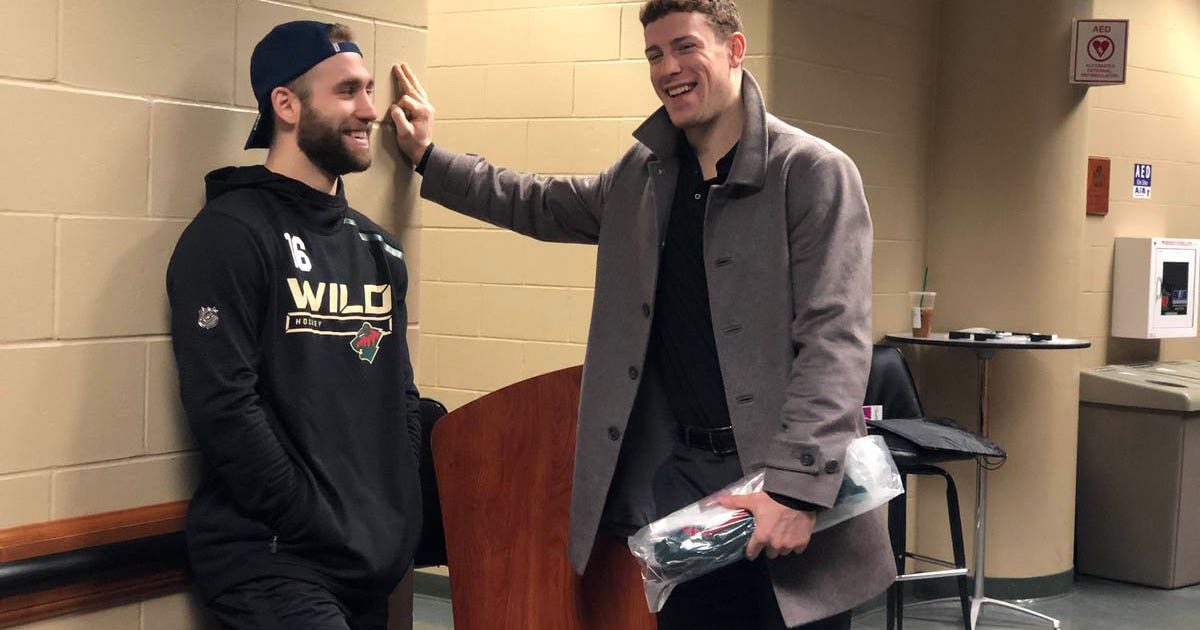 TWITTER HANDLE: @Vikings
TWEET: The ultimate #TBT for the @FinalFour.
@HPBudGrant played for the Minneapolis Lakers from 1949-1951 and is the only person to ever play in both the @NFL and the @NBA. #Skol
OUR TAKE: This is like the second or third coolest Minnesota basketball fun fact, right behind the Prince ones.