Artificial Intelligence Specialist at Growth in Value Alliance (GV Alliance) Partners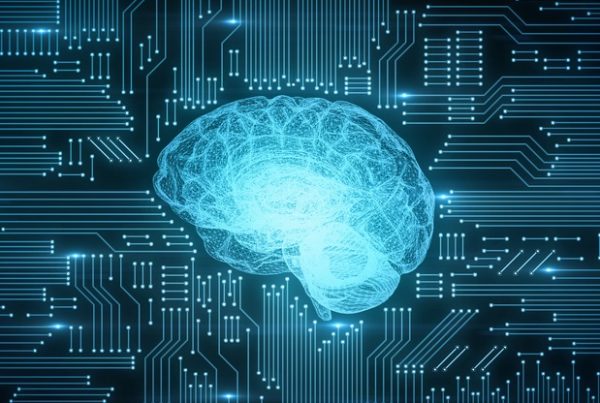 Growth in Value Alliance (GV Alliance) Partners is a business advisory and market intelligence services firm. Our objectives are to assist organizations to achieve their growth aspirations by providing market intelligence, strategy blueprint, IT solution delivery expertise and business operation improvement capabilities…
We are recruiting to fill the position below:
Job Title: Artificial Intelligence Specialist
Location: Lagos
Job Description
As an Artificial Intelligence Specialist, you will deliver state-of-the-art Artificial Intelligence (AI) and Machine Learning (ML) solutions to our customers.
You will be involved in all aspects of specific engagements, where you will get to scope, define, analyse, model, and deliver AI solutions to real applications.
You will be working closely with customers and constantly interacting with many parts of the company's sales, product management and consulting to accomplish delivery of our technology that solves highly-visible and valuable business problems.
On the client side, you will interact directly with all levels of the organization, from end-users of the technology to executive-level sponsors.
Essential Requirements
Masters in Computer Science, Statistics, Electrical Engineering, or related quantitative field of study.
2+ years of customer/client-facing experience.
Specialization in applying one or more of the following techniques/technologies: machine learning, predictive analytics, deep learning, cognitive computing, reinforcement learning, expert systems, image processing, natural language processing, chatbot applications, event stream processing, usability and user experience of AI.
Preferences:
Demonstrated deployment of AI / ML technology in specific industrial applications to deliver quantifiable business value.
Experience with designing, testing and validating complex learning models.
Experience with implementations of AI / ML applications using open source frameworks.
Expert knowledge in using and tuning AI / ML algorithms, deployment, and analytical infrastructures.
Knowledge of domain-specific data frameworks, such as image storage systems.
Domain expertise in a vertical application area / business unit / industry, such as manufacturing, healthcare, banking, retail, etc.
Experience in cloud computing, hardware interfaces.
Adaptability and flexibility regarding front-room and back-room programming.
Proficient with Data Science processes, tasks, and activities.
Capable of a good degree of hacking and data manipulation.
Additional Knowledge, Skills, and Abilities:
Excellent customer service skills – demonstrated by accomplishments in collaboration with business users.
Application Closing Date
19th April, 2019.
The post Artificial Intelligence Specialist at Growth in Value Alliance (GV Alliance) Partners appeared first on Jobs in Nigeria – http://jobsinnigeria.careers.