NCAA Latest: Sharps, squares split on winners of both semis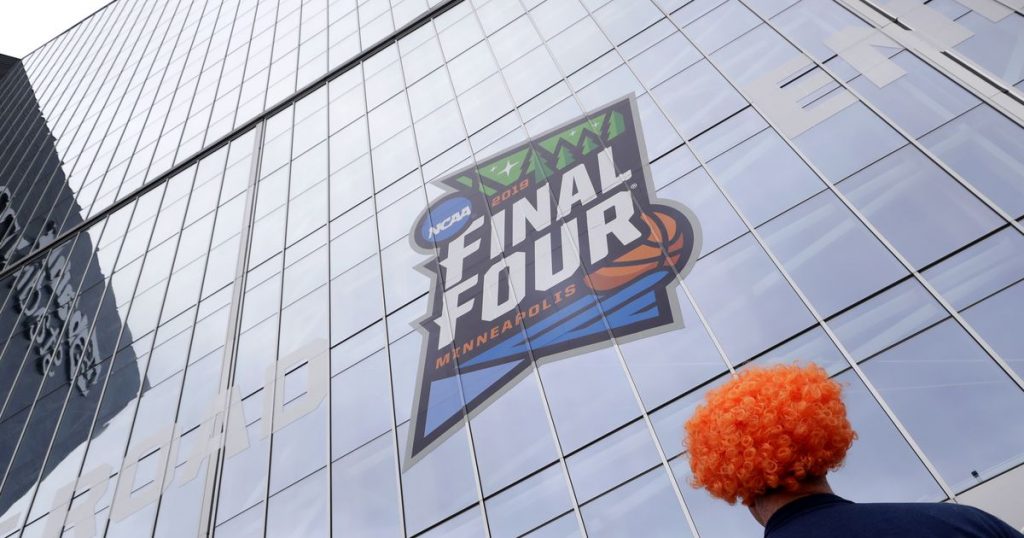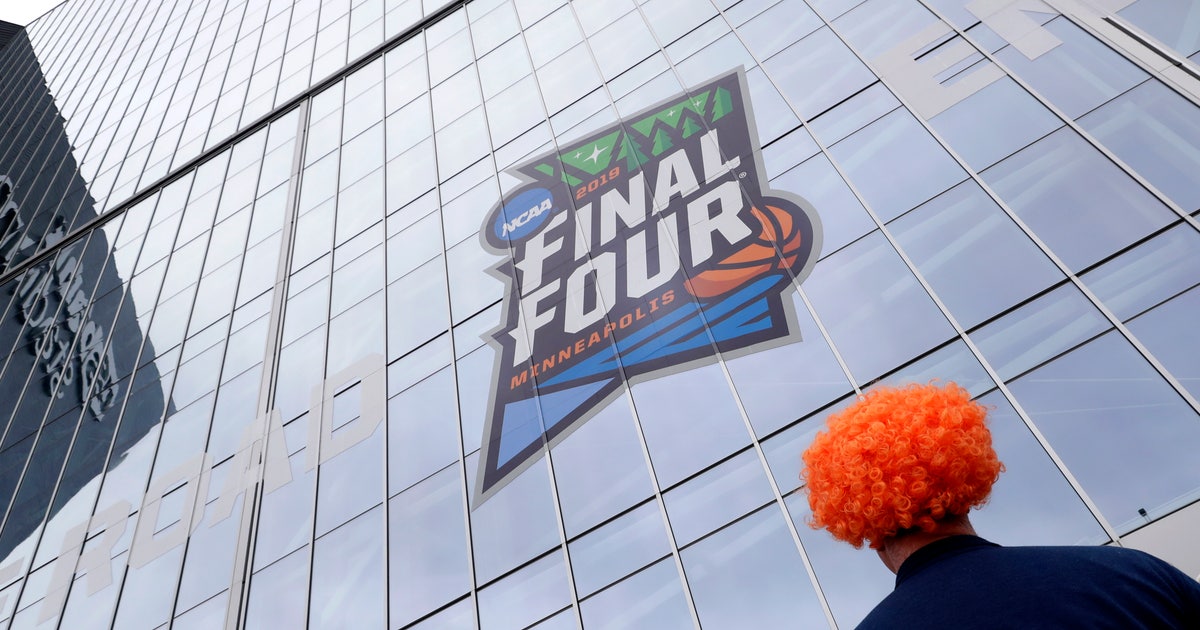 MINNEAPOLIS (AP) — The Latest on the Final Four of the NCAA Tournament (all times local):
4:50 p.m.
Auburn junior Jared Harper was the last player to leave the court after the Tigers and Virginia warmed up for their national semifinal. The 5-foot-11 guard made four straight deep, straight-on 3-pointers, and then a layup before jogging off the elevated court at U.S. Bank Stadium.
Once again, Auburn's Malik Dunbar was wearing Chuma Okeke's No. 5 jersey during warmups. Okeke is out with a knee injury sustained in the Sweet 16 victory against North Carolina
Auburn is in its first Final Four and Virginia its first since 1984. With both teams in blue and orange, it's hard to tell which has more fan support for the first game of the Final Four doubleheader — though by volume of cheers, the Cavaliers appear to have an edge.
— Ralph D. Russo reporting from Minneapolis.