NCAA Latest: ACC clinches most wins for this tournament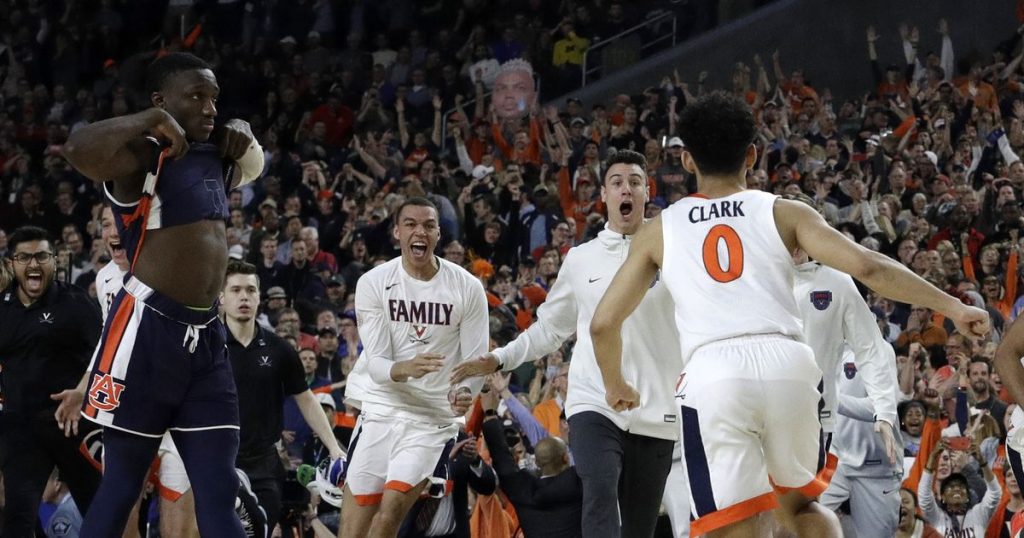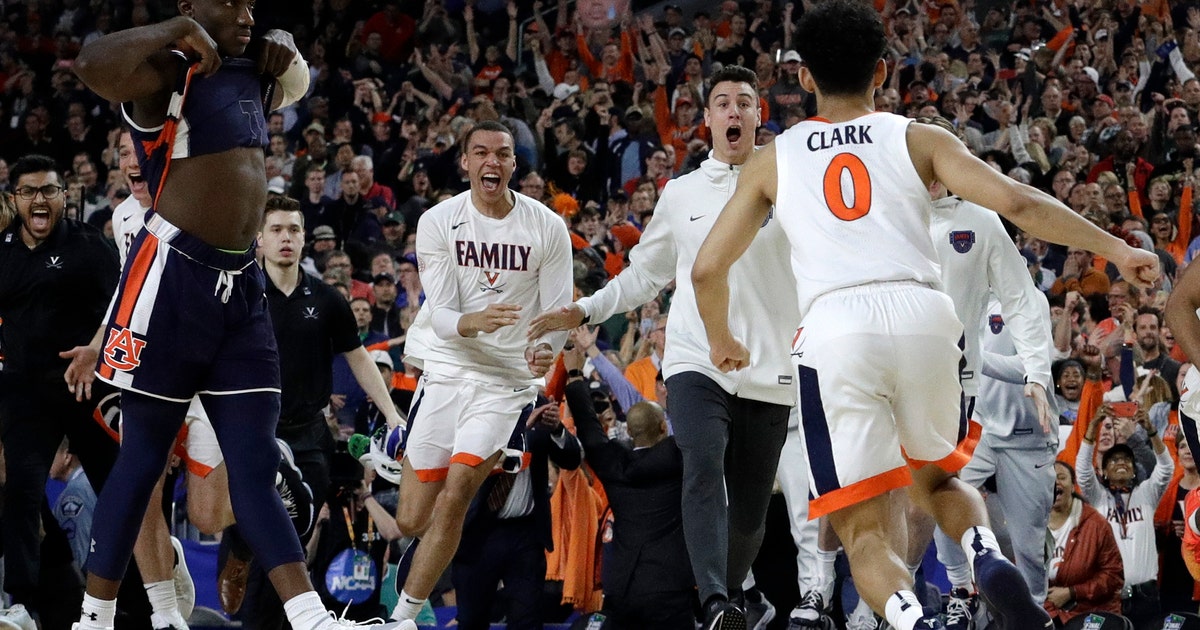 MINNEAPOLIS (AP) — The Latest on the championship game of the NCAA Tournament between Virginia and Texas Tech (all times local):
1:40 p.m.
Virginia has reached the national championship game with two straight wild tournament escapes. Yet to listen to the Cavaliers, that first game against Gardner-Webb might have been just as critical.
The Cavaliers had spent the past year answering questions about that unprecedented UMBC loss, the first time a 16-seed had taken down a No. 1 in tournament history. Then they found themselves down double figures in the first half against Gardner-Webb in the South Region, a moment that threatened to somehow repeat the improbable.
To listen to Virginia players and coaches, getting through that moment was a huge help.
Center Jack Salt said the win "definitely took some pressure off our shoulders" and helped with confidence. Associate head coach Jason Williford added: "I think we had to get through that moment, it was a huge moment for the program."
— Aaron Beard reporting from Minneapolis.