Medical Product Specialist /Sales Manager at Nicole Sinclair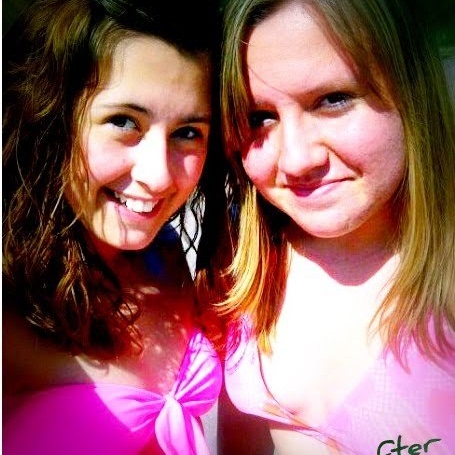 Nicole Sinclair – Our client is currently recruiting suitably qualified candidates to fill the position below:
Job Title: Medical Product Specialist /Sales Manager
Location: Lagos
Job Description
We are currently seeking for highly-motivated, knowledgeable, and friendly product specialist to join our sales team.
An experienced Medical Sale Representative, who has overall responsibility for selling the company's products (Fibro scan and Endoscopy equipment) to prospective clients, thereby generating revenue for the business.
Responsibilities
Managing all marketing for the company and activities within the Sales department.
Developing the marketing strategy for the company in line with company objectives.
Responsibility for product knowledge and customer management
Co-coordinating marketing campaigns with sales activities.
Overseeing the company's marketing budget.
Creation and publication of all marketing material in line with marketing plans.
Planning and implementing promotional campaigns.
Manage and improve lead generation campaigns, measuring results.
Overall responsibility for brand management and corporate identity
Preparing online and print marketing campaigns.
Monitor and report on effectiveness of marketing communications.
Creating a wide range of different marketing materials.
Working closely with design agencies and assisting with new product launches.
Maintain effective internal communications to ensure that all relevant company functions are kept informed of marketing objectives.
Analyzing potential strategic partner relationships for company marketing.
Analyzing and investigating price, demand and competition
Devising and presenting ideas and strategies
Promotional activities
Compiling and distributing financial and statistical information
Competency/Skill/Requirements
Minimum qualification of HND or BSc in Medical related courses.
5-10 years work experience as a sales representative in medical establishment
Exceptional track record in sales delivery with achievement of given targets
Between 30-35 years of age
Experience in marketing medical equipment
Extensive network of High Net-worth gastroenterologist desired
Excellent selling and communication skills
Negotiation skills
Ability to priortize
Time management and organizational skills.
Application Closing Date
13th April, 2019.
The post Medical Product Specialist /Sales Manager at Nicole Sinclair appeared first on Jobs in Nigeria – http://jobsinnigeria.careers.