Playoff field almost set, but Bucks await opponent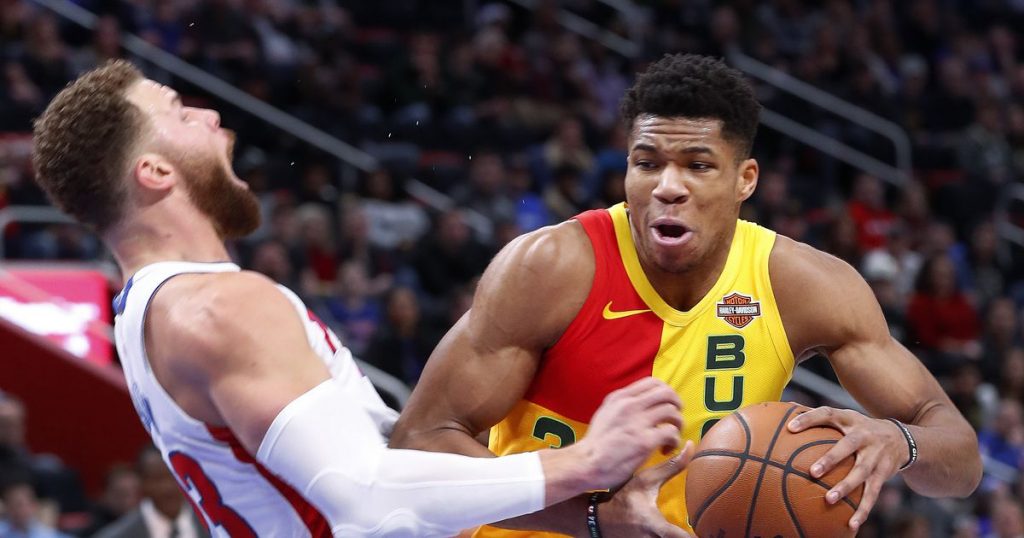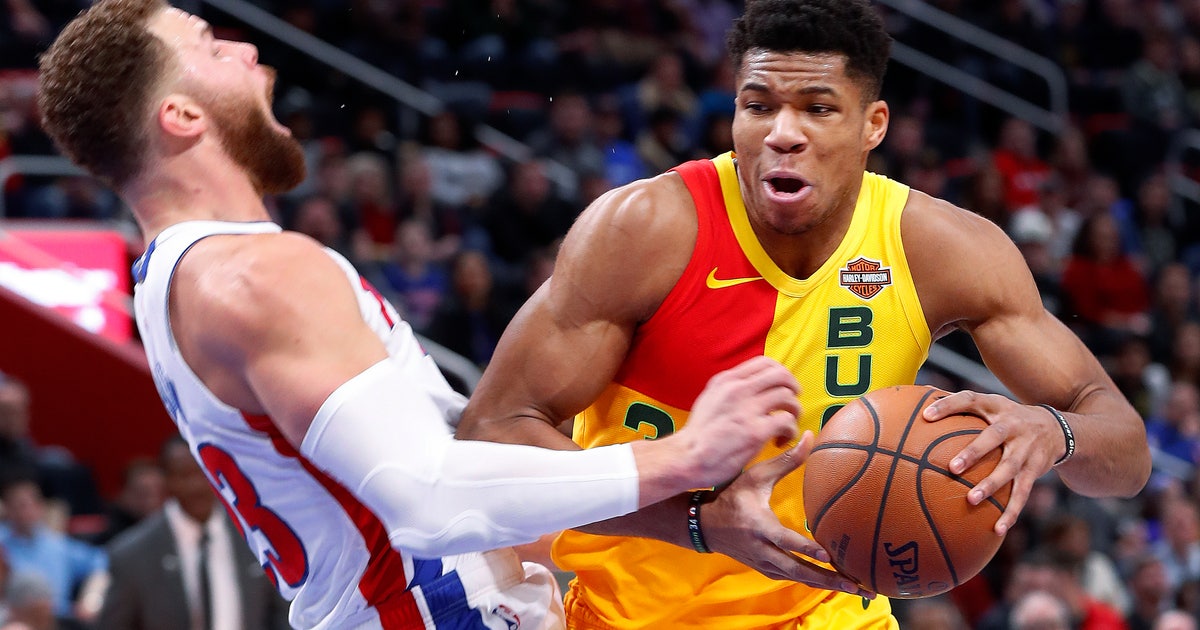 Record: 38-42
Remaining games: Tuesday vs. Memphis, Wednesday at Knicks.
Remaining strength of schedule (SOS): 0.263
Bucks matchup: Milwaukee won all four games, including two on the road.
Skinny: The Pistons are in the driver's seat down the stretch, but they're by no means secure. If the Pistons win out, they're in. A single loss opens the door for the Hornets and Heat. Detroit has lost four straight, while Blake Griffin is ailing, but the Grizzlies and Knicks aren't exactly intimidating.
NBAE/Getty Images NBAE/Getty Images