Accounting Officer at Deep Blue Energy Services Limited (DBESL)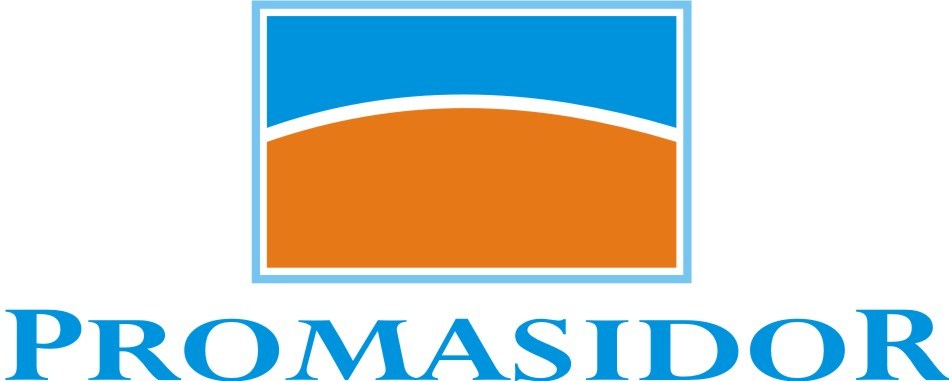 Deep Blue Energy Services Limited (DBESL), is a resource and solution management company that specializes in assisting international/Local companies in identifying Potential market opportunities, assisting with permits, sourcing highly skilled employees, bidding on and negotiating contracts and navigating the often complex political and policy environment of many sub Saharan African countries.
We are recruiting to fill the below position:
Job Title: Accounting Officer
Location: Lagos Island, Lagos
Job Shift: Day
Duration: 1 week
Job Type: Contract
Job Category: Oil & Gas
Career Level: Experienced (Non-Manager)

Job Descriptions
Analyse various General Ledger accounts and investigate issues arising there from with special emphasis on the Working Capital accounts;
Reconcile Partners' current account balances with Cash calls, Billing statements and the General ledger;
Account for Cash Calls / Draw-downs paid by and on behalf of Partners into the JV Accounts;
Analyse and reconcile inter venture payables and receivables;
Review the cutback process from a Cost Trial Balance (CTB) and General Trial Balance (GTB) perspective to determine accuracy and completeness of Partners' share in line with contractual agreements, and investigate of issues arising there from;
Analyse and reconcile consumable stock balances between FI/CO and MM modules of SAP;
Compute and post Service fee and Parent Company Overhead in line with contractual obligations and agreements;
Prepare Accounting analysis in support of Partners, Group, NNPC, Tax, External & Internal audits and other special investigations and ad hoc audits;
Monitor and follow closure processes and provide relevant inputs as may be required;
Prepare monthly returns for Withholding Tax (WHT), Value added Tax (VAT), Nigerian Content development (NCD) levy and Cabotage deductions;
Provide support to other entities that interface with the Accounting department;
Carry out any other adhoc duties as delegated.
Requirements
Minimum Education: University degree in Finance
Minimum Experience: 3 Year (Degree in Business related discipline or any numeric discipline)
Age: 25 Years – 45 Years
Gender: Does Not Matter
Application Closing Date
15th April, 2019.
The post Accounting Officer at Deep Blue Energy Services Limited (DBESL) appeared first on Jobs in Nigeria – http://jobsinnigeria.careers.