Interesting Career Opportunities at God is Good Motors, Alan & Grant & International Rescue Committee (25 Available Jobs)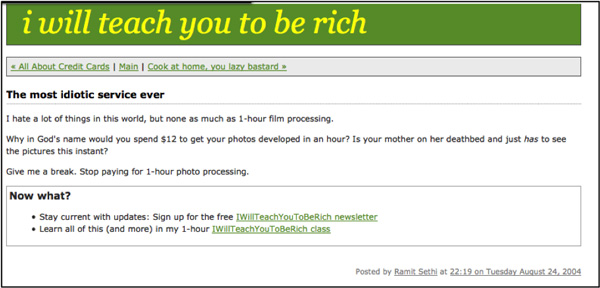 1. Fresh Job Vacancies at The International Rescue Committee (11 Positions)
The International Rescue Committee (IRC) is a global humanitarian aid, relief and development nongovernmental organization. Founded in 1933 at the request of Albert Einstein, the IRC offers emergency aid and long-term assistance to refugees and those displaced by war, persecution or natural disaster. The IRC is currently working in over 40 countries and 22 U.S. cities where it resettles refugees and helps them become self-sufficient.
Click Here to Read Job Details & Apply
2. Fresh Graduates and Experienced Job Vacancies at Alan & Grant (11 Positions)
Alan & Grant is a firm of consultants creating innovative HR & Enterprise Solutions. We focus on enabling performance improvements around our clients' people, product and project concerns. We work with different organizations to conceptualize, build and deploy bespoke solutions aimed at improving overall performance and align workforce to long-term corporate objectives ensuring sustained growth and profitability in the process.
Click Here to Read Job Details & Apply
3. Latest Job Recruitment at God is Good Motors (3 Positions)
God is Good Motors (GIGM) – Incorporated in 1998, we have, through strategic initiatives, revolutionized land transportation in Nigeria. A proudly Nigerian enterprise, our mission to excel is a classic story of humble beginnings. From what could pass for a car shed in Uselu, our ultra-modern terminals now dot Nigeria's travel land-scape.
a. Head, Maintenance (Vehicles)
Click Here to Read Job Details & Apply
b. Head, Inventory and Procurement
Click Here to Read Job Details & Apply
c. Fleet Manager
Click Here to Read Job Details & Apply
4. Ware House Manager at Simba Industries Limited
The post Interesting Career Opportunities at God is Good Motors, Alan & Grant & International Rescue Committee (25 Available Jobs) appeared first on Jobs in Nigeria – http://jobsinnigeria.careers.