Marketing Executive at Linx-Networks Limited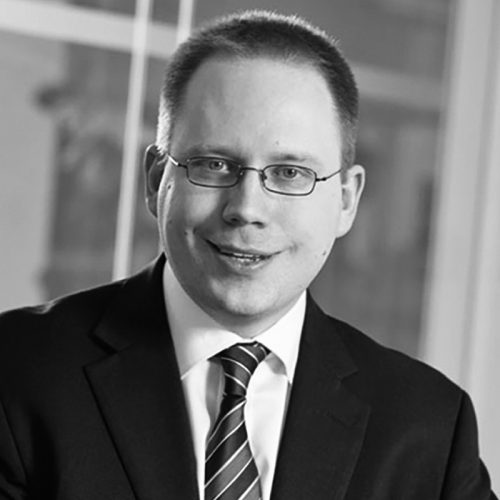 Linx-Networks Limited is a privately owned IT and Telecom company that is committed to providing quality services and Business Solutions to our clients.
We are recruiting to fill the position below:
Job Title: Marketing Executive
Location: Abuja

Job Description
The Marketing Executive will be responsible for revenue generation for Linx Networks; including brand development, services positioning, sales strategy, design, implementation, and execution through direct and indirect partnerships.
As is such, this position requires the individual to have an innovative mind, entrepreneurial spirit and winning attitude.
The ideal candidate will have experience working with large Enterprise customers operating at scale.
This candidate must possess good communication skills, speaking ability and intellectual horsepower.
This individual will be expected to deliver results that will ensure continued growth in key markets for the company.
Linx Networks Limited requires an individual who can see the big picture and proactively manage the program to ensure client satisfaction and ultimate growth.

Job Description and Responsibilities
Identifies trendsetter ideas by researching industry and related events, publications, and announcements; tracking individual contributors and their accomplishments to Generate Leads
Locates or proposes potential business deals by contacting potential partners; discovering and exploring opportunities.
Screens potential business deals by analyzing market strategies, deal requirements, potential, and financials; evaluating options; resolving internal priorities; recommending equity investments.
Develops negotiating strategies and positions by studying integration of new venture with company strategies and operations; examining risks and potentials; estimating partners' needs and goals.
Works closely with the company Digital Marketing team to identify potential service opportunities
Meeting with clients in person to close business
Speaking to C-level executives
Prepare high quality proposals and successfully negotiate to win profitable new business
Closes new business deals by coordinating requirements; developing and negotiating contracts; integrating contract requirements with business operations.
Manage expectations of clients, executive management and internal functional team
Develop strong relationships with clients through frequent and strategic communication
Ensure financial performance by creating accurate quotes and making all functional teams within Linx Networks Ltd aware of budget and financial targets
Responsible for regularly communicating clear and concise program status both internally and externally

Requirements
BA/BS Degree in Marketing, Business or equivalent skills or education
A minimum of 3-5 years of experience in business development handling multiple accounts
Excellent oral and written communication skills
Proficiency with Microsoft Office Suite including PowerPoint and Dynamics AX CRM software
Strong analytical and quantitative skills; ability to formulate pricing quotes and ensure gross margin requirements are met
Effective at leading meetings with various stakeholders with competing objectives
Ability to actively drive professional accountability across internal partners
Able to work with minimal direction, multi-task, handle changing priorities, and meet aggressive client schedules and requirements
Able to make good decisions and execute even when faced with ambiguous or missing requirements
Ideal Candidate:
Results-focused. Center on professional and personal growth.
Enthusiastic. A fun and energetic co-worker.
An analytical thinker. "If there is a problem I have a solution" attitude.
Strategic. Translates high level strategies into practical implementation strategies.
A leader. Proactive and will use excellent judgment when dealing with issues.
Customer-focused. Passionate for client success at all times.
Detail-oriented. Supremely well organized with attention to detail.
A team Player. Ability to work effectively and cross-functionally within all levels of management, both internally and externally.
The Ideal Candidate must have stayed in Abuja for a very long time.
Application Closing Date
16th April, 2019.
The post Marketing Executive at Linx-Networks Limited appeared first on Jobs in Nigeria – http://jobsinnigeria.careers.