Marketing Specialist at Fadac Resources and Services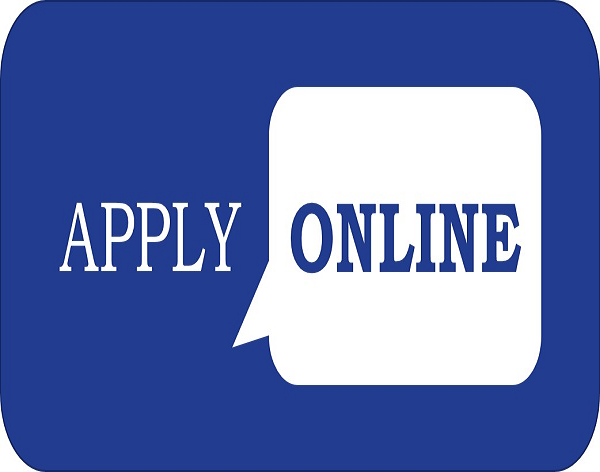 Fadac Resources and Services – Our client, an emerging experiential and digital service agency in Lagos State, is recruiting suitably qualified candidates to fill the position below:
Job Title: Marketing Specialist
Location: Lagos
Requirements
Applicants should be between the ages of 27 – 32 years
Minimum of 3 years of relevant work experience.
HND or B.Sc in any discipline
Familiarity with Standard Microsoft Office packages is a prerequisite
Experience in Marketing is a fundamental prerequisite
Previous Managerial experience is compulsory
Experience in On-field sales & marketing is a fundamental prerequisite
Complete understanding of securing sponsorship is pivotal for this position Experience in Brand management & Promotion is an added advantage
Familiarity & previous business dealings with the FMCG, Telecoms, Banks & Insurance industry is an added advantage
Technical Competencies:
Secure target-based Sponsorships for our short & Long-term Projects
Ability to initiate and secure approvals at the top level
Thorough research on proposed sponsor before initiating sponsorship plans
Implement Sponsorship strategies that align with the corporate/ brand goals of potential clients
Retain and secure business relationships
Responsible for coordinating and driving all activities required to identify business opportunities
Managing database of clients and providing a tailor-made marketing plan to Suit the different genre
Overseeing Accounts at a Top level
Leading new business presentations
Other Competencies:
Ability to Work effectively in a team
Excellent communication skills
Excellent Writing & Reporting Skills
Excellent Decision-making skills
Outstanding Presentation Skills
Good Leadership Skills.
Salary
Application Closing Date
26th April, 2019.
The post Marketing Specialist at Fadac Resources and Services appeared first on Jobs in Nigeria – http://jobsinnigeria.careers.