The Latest: Defense lawyers accuse feds of 'judge shopping'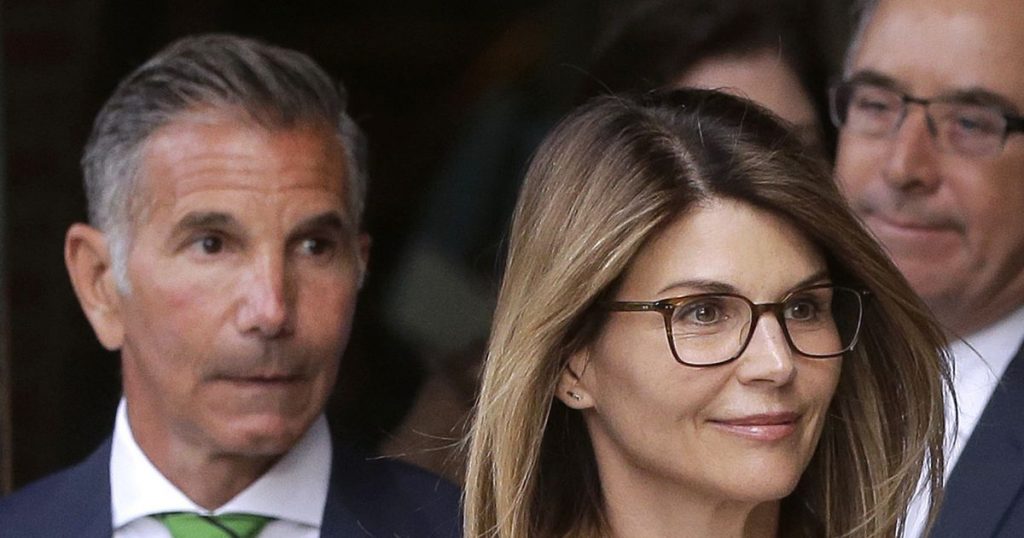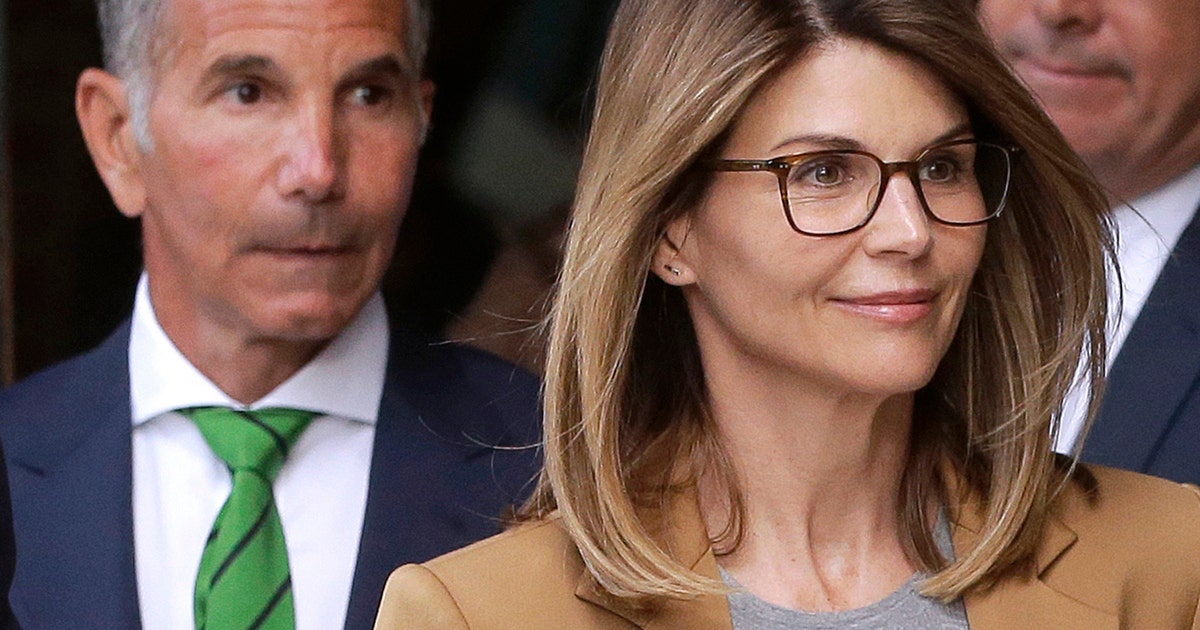 BOSTON (AP) — The Latest on the case against prominent parents and athletic coaches charged in a sweeping college bribery scam (all times local):
3 p.m.
Attorneys for a group of parents charged in the college admissions bribery scandal are accusing prosecutors of manipulating the legal process to get the case in front of the judge of their choice.
The defense lawyers criticized prosecutors Tuesday for adding their clients to an indictment that has already been assigned to Judge Nathaniel Gorton.
The lawyers say the move is a "clear form of judge shopping" in a letter to Chief Judge Patti Saris.
They want their clients' case randomly assigned to a judge to "stamp out any perception" that prosecutors evaded the standard judge-picking process.
Saris has asked the U.S. attorney's office to respond to the lawyer's letter.
The parents were indicted Tuesday on money laundering and mail fraud conspiracy charges.