Panthers to select 13th overall in 2019 NHL draft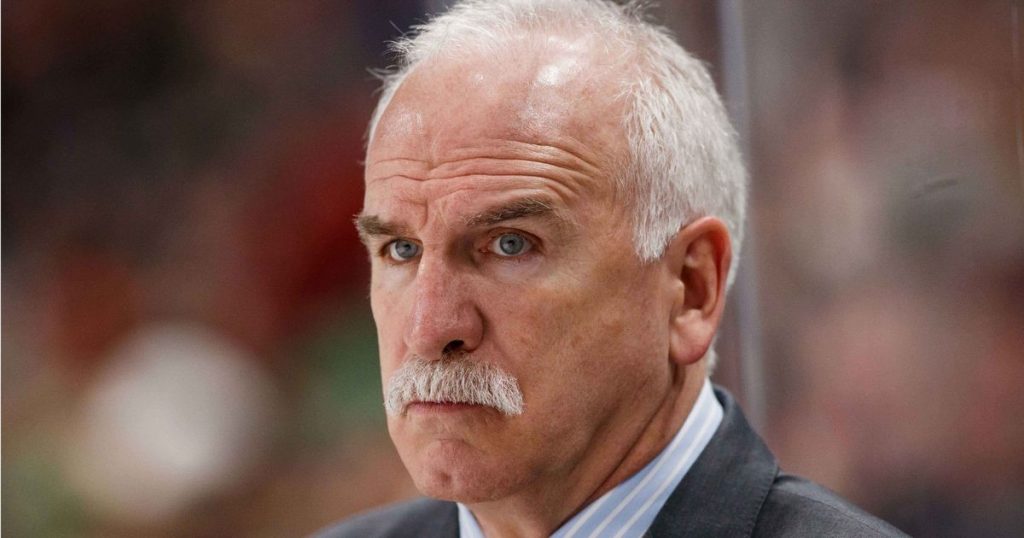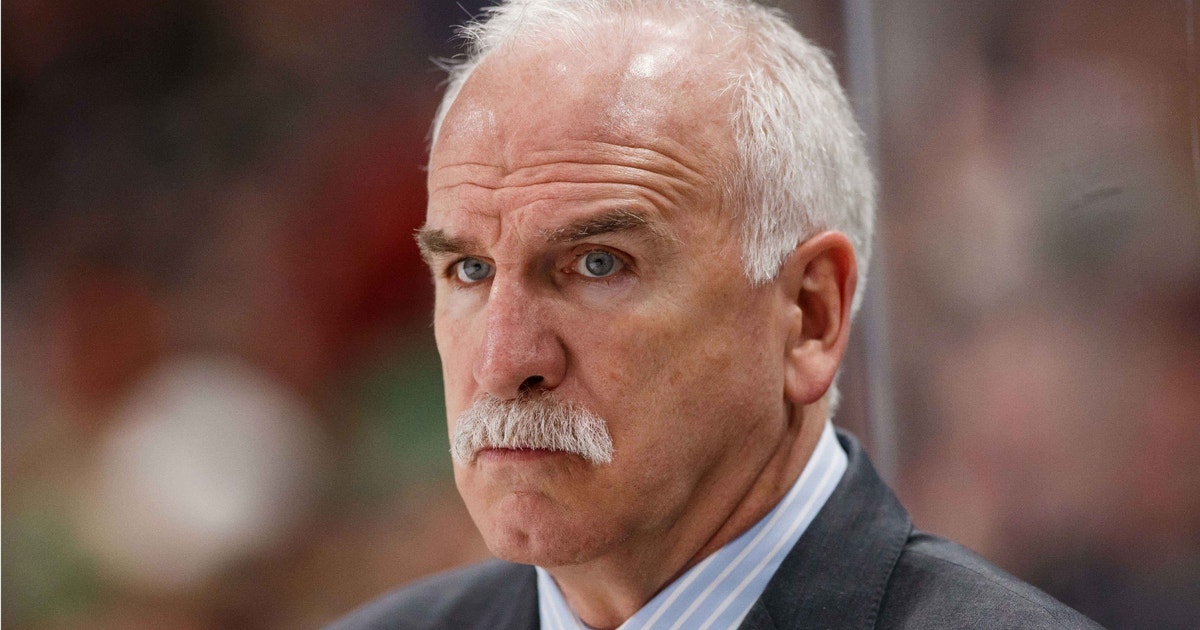 SUNRISE, Fla. – The National Hockey League announced today following the NHL Draft Lottery that the Florida Panthers have been awarded the 13th overall selection in the first round of the 2019 NHL Draft. The first round will take place on June 21 at Rogers Arena in Vancouver, British Columbia. Day two of the Draft will take place on June 22.
"We have hired a Stanley Cup caliber head coach in Joel Quenneville, we have an aggressive plan in place for the NHL offseason and we can now look forward to preparing for the NHL Draft and continuing the work of building a strong and successful future in South Florida," said Panthers President of Hockey Operations & General Manager Dale Tallon. "Now that the results of the lottery are in, I'm confident that the Florida Panthers will be selecting another highly talented, young player in the top-15 to help strengthen our team for years to come."
More Florida Panthers news
Florida has never selected 13th overall in the NHL Draft.
The Panthers possess nine selections in the upcoming draft. Along with the 13th overall pick, the Panthers own selections in each of the seven rounds of the NHL Draft including three fourth round picks.
Over recent years Florida has selected forward Jonathan Huberdeau (third overall – 2011), forward Aleksander Barkov (second overall – 2013), defenseman Aaron Ekblad (first overall – 2014), forward Owen Tippett (10th overall – 2017) and forward Grigori Denisenko (15th overall – 2018) in the top-15 of the first round. In their rookie NHL seasons both Huberdeau (2012-13) and Ekblad (2014-15) won the Calder Memorial Trophy, awarded to the player selected as the most proficient in his first year of competition in the NHL.
2019-20 Season Tickets are available now. Join our territory to enjoy exclusive savings on select BB&T Center concessions, a 25% merchandise discount at Pantherland store and priority access to BB&T Center concerts and events. Visit FloridaPanthers. com/TicketCentral or call 954-835-PUCK (7825) for more information.