Project Coordinator at Diamond Development Initiatives (DDI)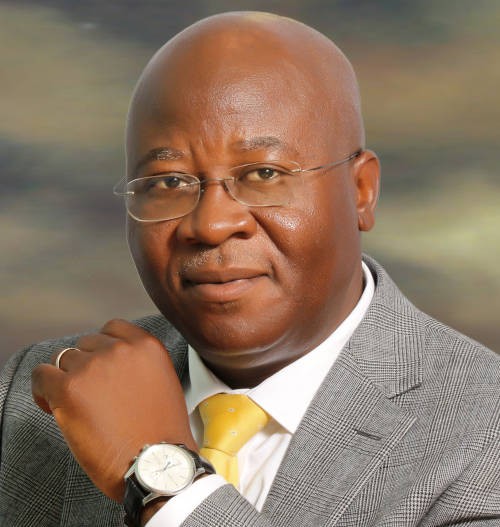 Diamond Development Initiatives (DDI) is a not-for-profit organization that provides technical assistance to communities and organizations, and serves as a conduit through which development agencies and other donors channel development assistance to rural communities and organizations that would have otherwise been unable to access or effectively manage such development assistance funds. Established in 2002, the main focus of the organization is to facilitate the growth, development and strengthening of small and medium-scale businesses at the grassroots particularly in agriculture and agro-based businesses.
We are is recruiting to fill the position below:
Job Title: Project Coordinator
Location: Yola, Adamawa

Job Description
Diamond Development Initiatives (DDI) invites applications for the position in order to implement the Stabilization and Reconciliation in the Lake Chad Region (STaR) Project in the North East.
The project will contribute to the stabilization and reconciliation of areas most affected by the ongoing violence and negative impact of climate change in the region.
STaR will target areas that are accessible and secure, and where the environment is most favorable for recovery and resilience.
Requirements
A Master's degree in Crop production, Agronomy, Extension or related field.
At least 5 years of direct involvement in community development work.
Must be able to communicate effectively, both verbally and in writing and have a high proficiency in the use of Microsoft Excel, Microsoft Word and Power point.
Evidence of practically managing similar project or have held such position in the past.
Familiarity with the culture and terrain and farming methods of the North East.
Application Closing Date
21st June, 2019.
The post Project Coordinator at Diamond Development Initiatives (DDI) appeared first on Jobs in Nigeria – http://jobsinnigeria.careers.