Field Agent at Traders of Africa Limited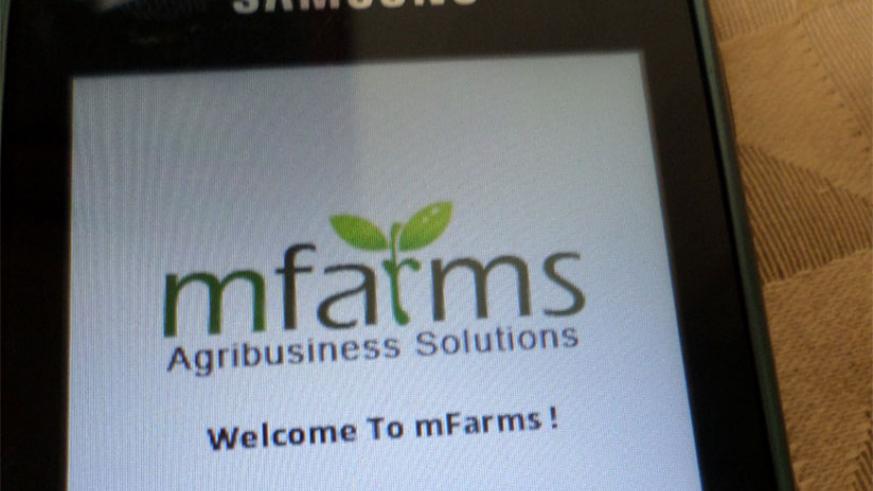 Traders of Africa Limited is an ecommerce marketplace focused on driving intra-African trade as well as trade between Africa and the world through technology.
We are seeking trustworthy and dedicated candidates to fill the position below:
Job Title: Field Agent
Location: Lagos
Reporting relationship: Head, Product Sourcing and CEO.
Job Descriptions
Your Job description includes:
To develop TofA through strategic sales, marketing, and operational actions.
Traveling to product locations as soon as the need arises.
To drive sourcing of high-quality supply consultants/agents and suppliers along with TOFA's trade focus.
To plan and coordinate the activities of export agents including – international shipments and sales closure.
To source for buyers and sellers of products.
To strategies and execute sourcing from various African countries.
Achieve revenue growth.
Supervision role:
Inspect product in the forest, Park or Warehouse. Ensure all documents for the products and genuine and complete.
Make sure Suppliers' documents are complete and up to date.
Take accurate measurements/weight only according to specifications [Specie, Length/diameter, weight, and goodness] of TofA and the Buyer
Make sure the document states the true quantity, quality, and measurement of the product.
Supervise strictly the packing, transporting and delivery of the product to the park/port
Send photos and videos of the product when selecting, measuring, loading and delivery to park/port.
Supervise movement of product on trucks to Park/Port and ensure the owner of the truck has his car consignment letter and required documents for transport.
Oversee the loading of the product in the container and send photos and videos.
Oversee all transportation.
Ensure appropriate product Lists are procured from the supplier.
Very Important Requirements
Honest, Reliable and Trustworthy.
Hardworking.
Focused and Dedicated.
Strong and Energetic.
Must have an International Passport.
Must be willing to be away from home for a period of time.
Must be smart and eager to work.
Must be able to work under pressure.
Must be able to use to a computer to search, document and communicate.
Must have an android phone and Whatsapp line.
Must be able to communicate effectively.
Must be a bit rugged but sharp.
Humble.
Application Closing Date
Not Specified.
The post Field Agent at Traders of Africa Limited appeared first on Jobs in Nigeria – http://jobsinnigeria.careers.