Program Officer at the Achieving Health Nigeria Initiative (AHNi)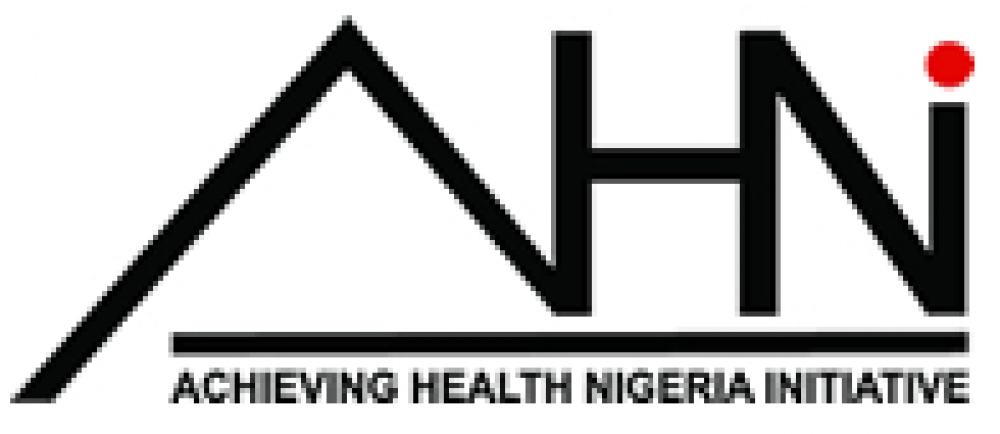 Achieving Health Nigeria Initiative (AHNi) is a non-profit organization that promotes socio-economic development by supporting global health and economic initiatives in Nigeria. AHNI currently has its headquarters in Abuja, Nigeria.
FHI 360 is a nonprofit human development organization dedicated to improving lives in lasting ways by advancing integrated, locally driven solutions. Our staff includes experts in Health, Education, Nutrition, Environment, Economic Development, Civil Society, Gender, Youth, Research and Technology – creating a unique mix of capabilities to address today's interrelated development challenges. FHI 360 serves more than 60 countries, all 50 U.S. states and all U.S. territories.
To strengthen our operations and interventions in the country, we are seeking qualified candidates for the position below:
Job Title: Program Officer
Location: Uyo, Akwa Ibom
Contract Type: Temporary
Project Summary
The DFID Project is a Nigerian Accelerated Learning Intervention model aimed to be enhanced through technical reviews of instructional material, teacher certification, gender sensitive programming and robust research on education delivery. FBI 360 and AHNI form a lean project consortium with extensive experience and established stakeholder relationships in northwest Nigeria that will enable fast start-up and strong results.
The Global Fund is a 21st-century partnership organization designed to accelerate the end of AIDS, tuberculosis and malaria as epidemics. Founded in 2002, the Global Fund is a partnership between governments, civil society, the private sector and people affected by the diseases. The Global Fund raises and invests nearly US$4 billion a year to support programs run by local experts in countries and communities mostly in need. Since 2003, the Global Fund has invested more than 1.4 billion dollars in the fight against AIDS, TB and Malaria in Nigeria

Details
Program Officer Under the supervision of the Senior Program Officer, provide support to and coordination of the work of the AHNI state offices program activities. H/She will support program planning, design, review and the monitoring ofthe program implemented atthe field level.
Minimum Recruitment Standards
Bachelor's degree in Public health, Sciences or Behavioural Sciences, with 5-7 years working experience in development programs at the community level with at least 3-5 years' experience with HIV/AIDS program planning and implementation working with public and NGO sectors required.
Application Closing Date
26th July, 2019.
The post Program Officer at the Achieving Health Nigeria Initiative (AHNi) appeared first on Jobs in Nigeria – http://jobsinnigeria.careers.