Almri Intern at Mercy Corps Nigeria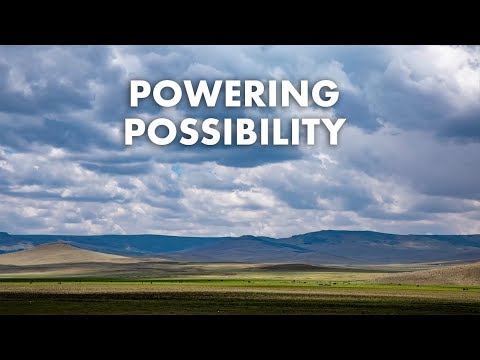 Mercy Corps Nigeria implements a variety of programs with the ultimate goal of building productive, secure and just communities. The organization's programs are implemented in twelve states, mainly in North West and North East Nigeria and Lagos. Our work covers the following sectors: economic development, livelihoods/food security, adolescent girls & boys empowerment, financial resilience, conflict mitigation and humanitarian response. Common themes include community engagement, inclusive development, gender, and working in partnership with local government, the private sector and civil society actors.
We are recruiting to fill the position below:
Job Title: Almri Intern
Reference Number: MDG/HUMOPS/2019/00064
Location: Biu, Borno
Intern Worksite Location: Biu
Length of Internship: 10 Months
Interns Supervisor & Contact Information:  Program Officer
Mercy Corps Responsibilities
For the duration of this internship assignment the intern will receive a monthly stipend of N60,000 and health insurance.
Intern Responsibilities
Support program team in ALMRI project management and administration.
Support the program Assistant in ensuring that ALMRI program works according to plan.
Assist and support the program team in mobilization and sensitization of community members.
Support in conducting registration and trainings to SHF and VAs.
Work with program officer in facilitation of community meetings and engagement.
Support the team in raising PRs and other Procurement process.
Support program team in program file update as well as other duties assign.
Project Description
The Agricultural Livelihood and Market Intervention (ALMRI) project is a Mercy corps / GIZ partnership project to implement an intervention that targets both food security and livelihood in Borno State by leveraging key intervention areas to help agricultural markets and livelihoods recover
The goal of the intervention is Agricultural livelihoods and market in Borno State are revitalized, targeting 4500 farmers, 20 extension workers, 80 input suppliers and 225 small association.
Learning Objectives:
At the end of the internship period, the intern should have acquired the following skills and knowledge:
Learning Goals:
Develop a working knowledge on program intervention.
Understand process of program filling tree
Attend trainings and workshop on VSLA methodology.
Have better knowledge on Good Agricultural Practice (GAP)
Increase knowledge on Farmers Business School (FBS)
Work Goals:
Complete all SHFs registration.
Training of Village Agents on VSLA methodology conducted and best practice.
Services and items are procured timely for program activities.
Ensure project goals are met.
Requirements
Ideal candidate should possess the following qualifications:
A minimum of NCE, Bachelor's Degree or equivalent
Excellent Communication skills
A demonstrated ability to multitask and process information into action in a timely manner
Ability to have a team drive.
Fluency in English Language, Hausa and any other language spoken in Borno state
Working Conditions
The intern will be expected to work 40 hours a week
The intern will be paid a monthly allowance of N60,000 subjected to 5%WHT
Conduct
Mercy Corps interns and volunteers represent the agency both during and outside of work hours and are expected to conduct themselves in a professional manner and respect local laws, customs and MC's policies, procedures, and values at all times and in all in-country venues.
Application Closing Date
21st July, 2019
The post Almri Intern at Mercy Corps Nigeria appeared first on Jobs in Nigeria – http://jobsinnigeria.careers.