Training Manager at AfriHUB Nigeria Limited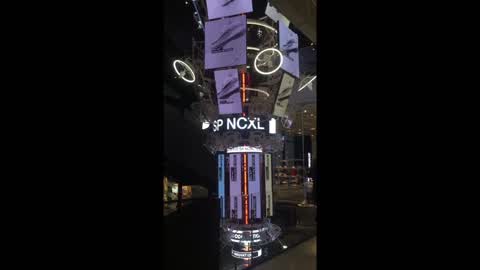 AfriHUB Nigeria Limited ("AfriHUB") was established in May, 2004 to provide human capacity building technologies, including satellite and wireless Internet access, telephony and US instructor-led technical training to Federal Universities throughout Nigeria, as well as to the country's businesses and government sectors. AfriHUB, with headquarters in Abuja FCT has offices at fourteen locations all over Nigeria, especially at federal tertiary institutions.
We are recruiting to fill the position below:
Job Title: Training Manager
Location: Abuja
Position Responsibilities
Direct and coordinate student programs of the Institute;
Manage and update programme requirements, timelines and resource allocation
Provide direction and expertise related to business projects and needs
Direct admissions, foreign student services, student union, and testing services of the institute;
Formulate and develops student personnel policies.
Advise staff members on problems relating to policy, program, and administration.
Direct and assists in planning social, recreational, and curricular programs.
Counsel or advise individuals and groups on matters pertaining to personal problems, educational and vocational objectives, social and recreational activities, and financial assistance.
Review reports of student misconduct cases that require disciplinary action to ensure recommendations conform to Institute's policies. Sponsors and advises student organizations.
Review budget and directs appropriations of student services unit.
Represent the institute in community matters pertaining to student personnel program and activities.
May also teach as required, in some relevant disciplines.
Educational Qualifications Include:
M.Sc, IT and Security, Computer Engineering, Computer Science or its equivalent Ph.D. preferred.
Additional professional certification also preferred.
Job Skills and Behaviors
Minimum 5 years progressive Professional experience.
Supervisory experience at Tertiary Institution Administrative level.
Knowledge of laws applicable to Academic Institution Administration.
Independent thinker, self-motivated, results oriented.
Good organizational skills; must be able to develop and comply with schedules, projects and project plans.
Proficiency with Microsoft Office products and the ability to learn additional computer programs.
Ability to problem-solve and exercise creativity to develop and/or implement practical solutions.
Ability to work as a team member with limited supervision
Application Closing Date
1st August, 2019.
The post Training Manager at AfriHUB Nigeria Limited appeared first on Jobs in Nigeria – http://jobsinnigeria.careers.