Nigeria is trying 47 men arrested in a hotel under its anti-gay laws – Tek Portal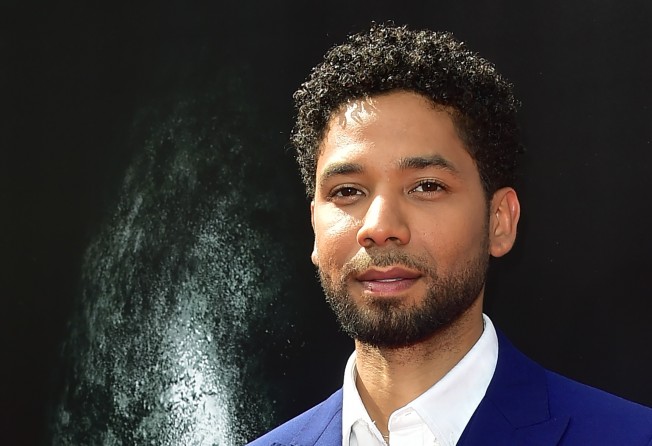 The men, who say they are innocent of the charges, appeared in court on Thursday. They are among the group of 57 men arrested by the police in a raid on a hotel in Lagos in 2018. Xeenarh Mohammed, executive director of The Initiative for Equal Rights (TIERS) in Lagos, the nongovernmental organization representing the defendants, said they were at a birthday party when police invaded the establishment and rounded up guests."The taxi driver that was delivering a cake to the birthday party was detained. A man that was looking to book a room at the hotel was also arrested. Each one of them has a unique story to tell about that day," Mohammed told CNN.The Nigeria Police Force, also the prosecutors, have now charged the men with "public show of same sex amorous relationship with each other in hidden places" and claim the event was a gay initiation party. Mohammed said the police also paraded them on television which she said had made them the subject of homophobic attacks after they were released last year.
"Many of them were disowned by their families after they saw them on TV. A dry cleaner among them lost clients that feared he could introduce their kids to homosexual acts," Mohammed said.
Nigeria police spokesman Frank Mba told CNN he needed to gather more information on the case before giving a response.
Anti-gay sentiments
Nigeria's anti-LGBT laws punishes same-sex relationships or associations with a maximum of a 14-year jail term.
In northern states, where Sharia Laws or Islamic laws, are enforced, individuals convicted of homosexual offenses could get the death sentence, according to Human Rights Watch.
Last year, a high-ranking police officer issued a warning to gay people living in the country to leave or risk prosecution.
"If you're homosexually inclined, Nigeria is not a place for you," Chief Superintendent Dolapo Badmos wrote in a now-deleted post on her Instagram page.
Mohammed said authorities have often used the law to intimidate the LGBT community and people of different sexual orientation.
"We are handling cases of people who were arrested because they had a certain hairstyle or dressed in a way perceived to be gay, being forced to pay bribes because they are threatened with 14 years in jail if they don't pay up," Mohammad said.
The case involving the 47 men has been postponed until February.