Statistics Private Tutor at Mind Smith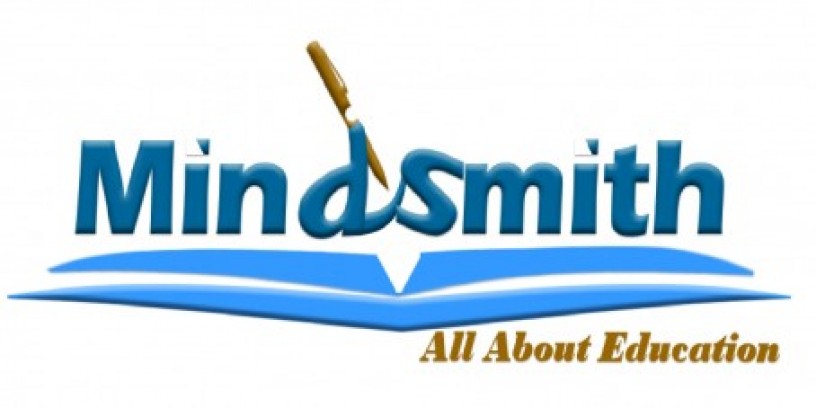 Mind Smith is one of Africa's foremost education and management consulting firms. We have helped parents and schools achieve extraordinary results in their children's academic performance by creating a best fit "student-tutor" pairing as well as assisting schools employ exceptional teachers with our customized recruitment strategies for schools. We have offices in Lagos, Port-Harcourt, Abuja and London.
We are recruiting to fill the position below:
Job Title: Statistics Private Tutor
Location: Lagos
Job Description
We seek to hire talented, knowledge-hungry and impactful Holistic Private Tutors to join our establishment.
Tutors will be required to:
Schedule tutoring appointments with parents and students and arrive on time and prepared for lessons
Create educational materials to further demonstrate subject matter to be covered in tutoring sessions
Assess the progress of assigned students to ensure effective processes
Plan creative lessons to engage and educate students
Maintain a quiet and orderly workspace for students within the tutoring space
Establish a friendly, encouraging and welcoming environment for students
Connect with parents and keep them informed of student's progress and areas to be improved
Promote high standards for academic success and behavior as well as continually encouraging students to meet set standards.
Required Profile
Abilities:
Problem solving and analytical reasoning skills
Communication (written & verbal)
A drive to provide excellent academic results through delivering structured classes
Interpersonal skills
Integrity.
Education and Experience:
Minimum of a First Degree in any discipline is required
Certification from accredited schools and other education development agencies will be a bonus
Experience in assessing the progress of assigned students to ensure effective processes
An observable interest and passion for stated subject(s) of expertise
Professional experience preparing lesson plans and personalized instruction
Experience working with children in a supervised setting
Personal accountability and reliability when scheduling sessions with parents and students
Ability to teach and to make learning fun.
Application Closing Date
Not Specified.
The post Statistics Private Tutor at Mind Smith appeared first on Jobs in Nigeria – http://jobsinnigeria.careers.