The Bella Twins appear on the cover of Health Magazine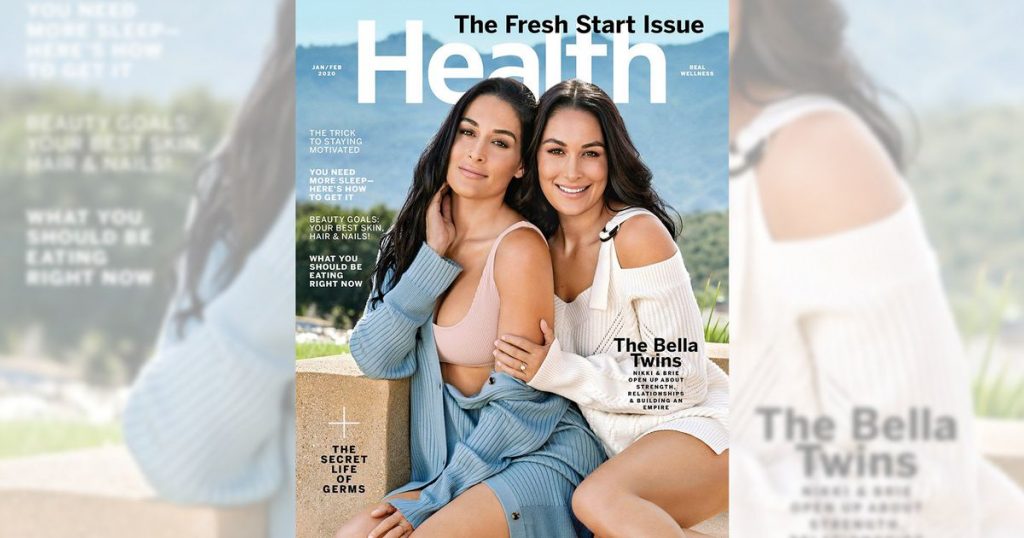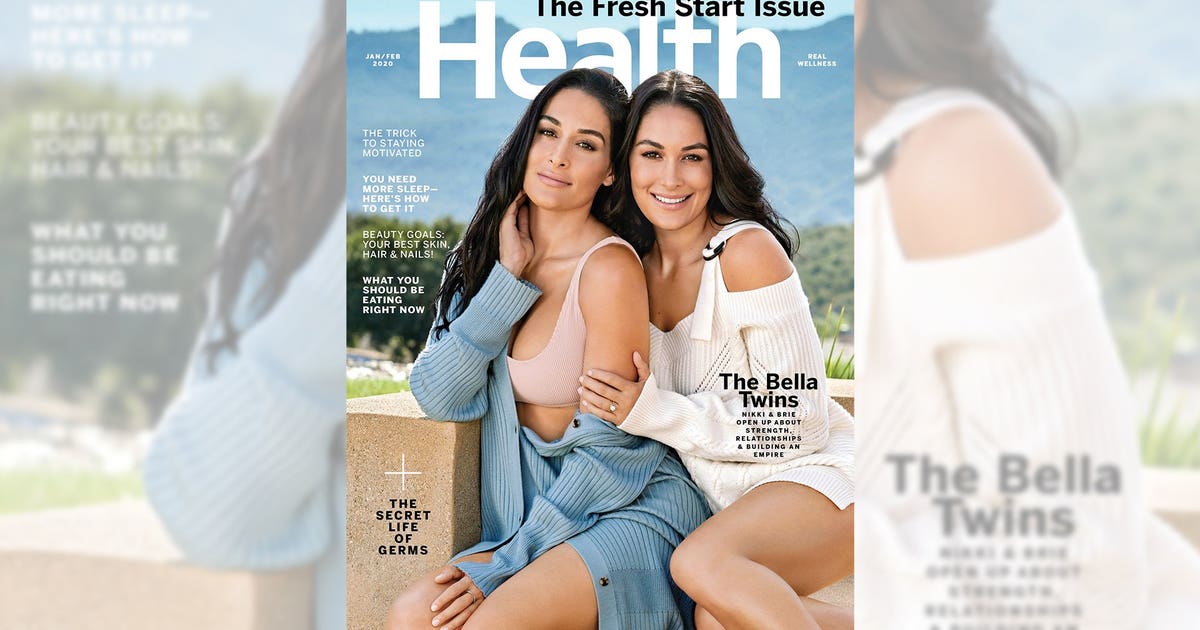 The Bella Twins are gracing the latest edition of Health Magazine, and they dish on several hot topics in the issue's cover story.
Nikki & Brie discuss how they got started with WWE, their relationships, what their futures hold and much more in an in-depth interview. Click here for the full story to see what the former Divas Champions had to say.
The issue hits newsstands this week.