'A pioneer, a trailblazer' – Reaction to McGraw's retirement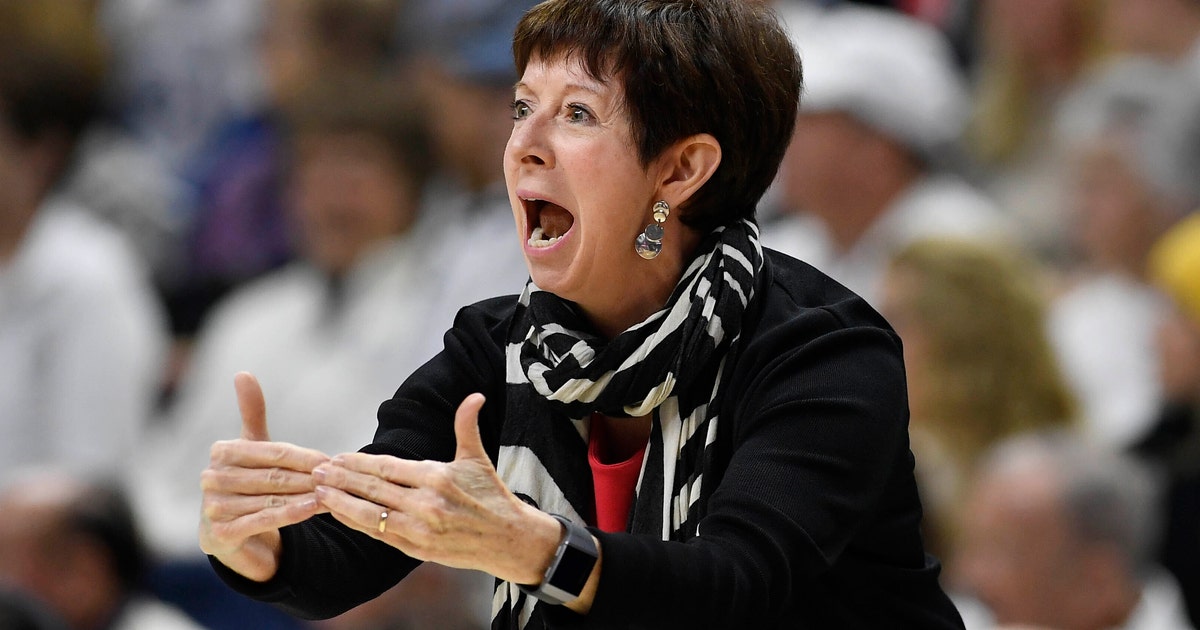 Notre Dame coach Muffet McGraw retired after 33 seasons Wednesday. Some of the reaction across college basketball:
"She pushed me and pulled things out of me I didn't know I had. What she did for me in those four years, I came in as a girl and left as a woman." — WNBA player Kayla McBride, who played for Notre Dame from 2010-14.