Pandemic prompts IU to change football ticket, parking policies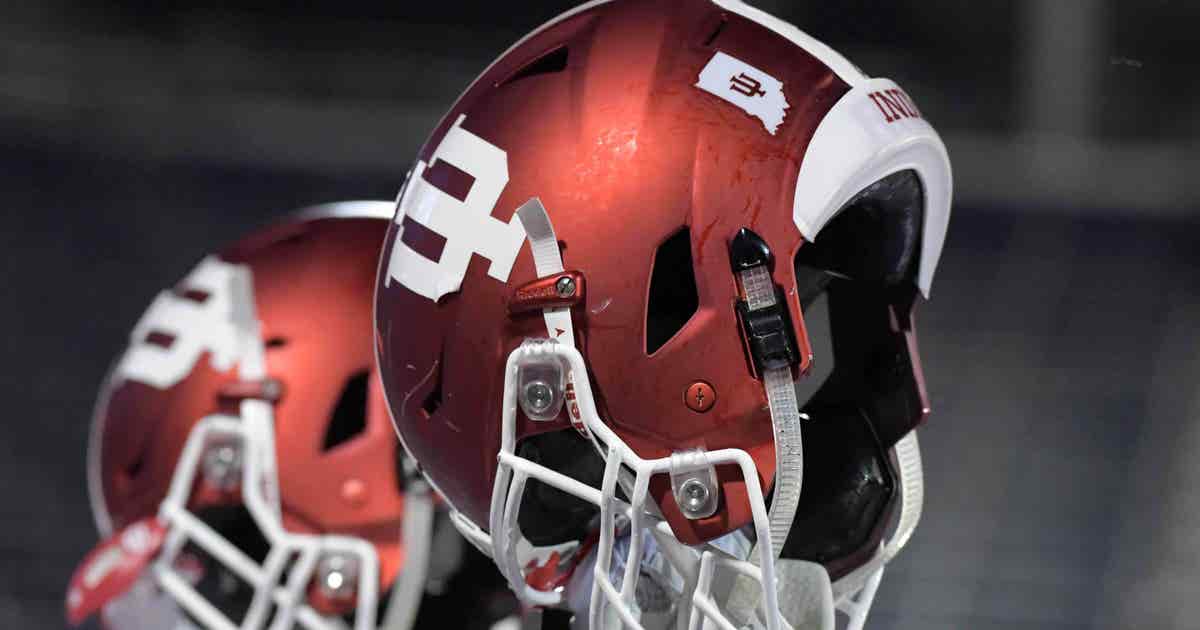 The Indiana Hoosiers are changing their policy for football season ticket renewals and season parking passes because of the COVID-19 pandemic.
In addition to announcing a two-week extension on the deadline, to May 15, outgoing athletic director Fred Glass says the school will implement a new ticket assurance plan.
The policy gives ticket holders the option of receiving a refund or a credit toward a future ticket purchase for any canceled games. The policy applies to all Indiana ticketed events.
Glass also introduced a new down payment option, which gives fans the ability to renew season ticket purchases by putting 5% down. The two remaining payments would be due July 15 and Aug. 15.