2020 NFL Draft: The best case scenarios for all 32 teams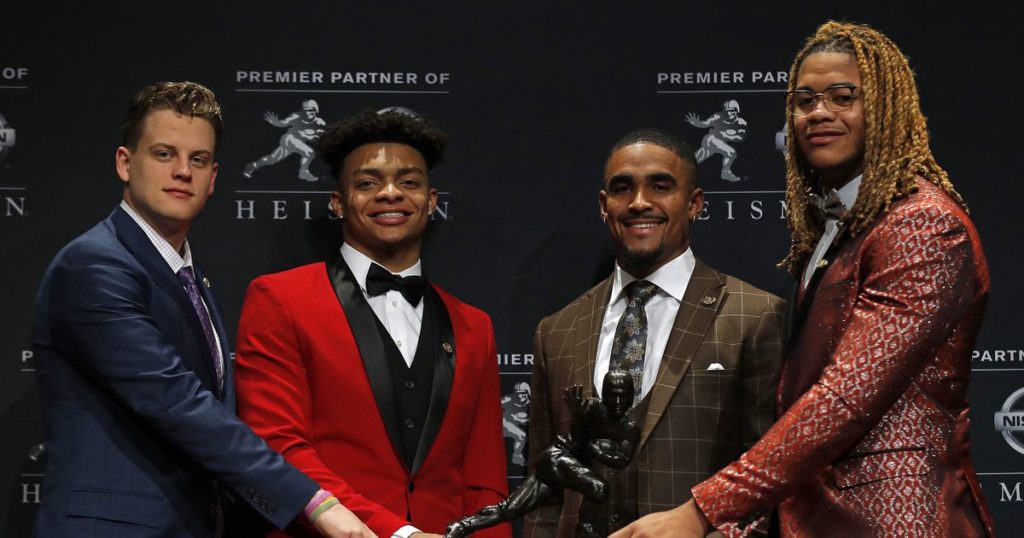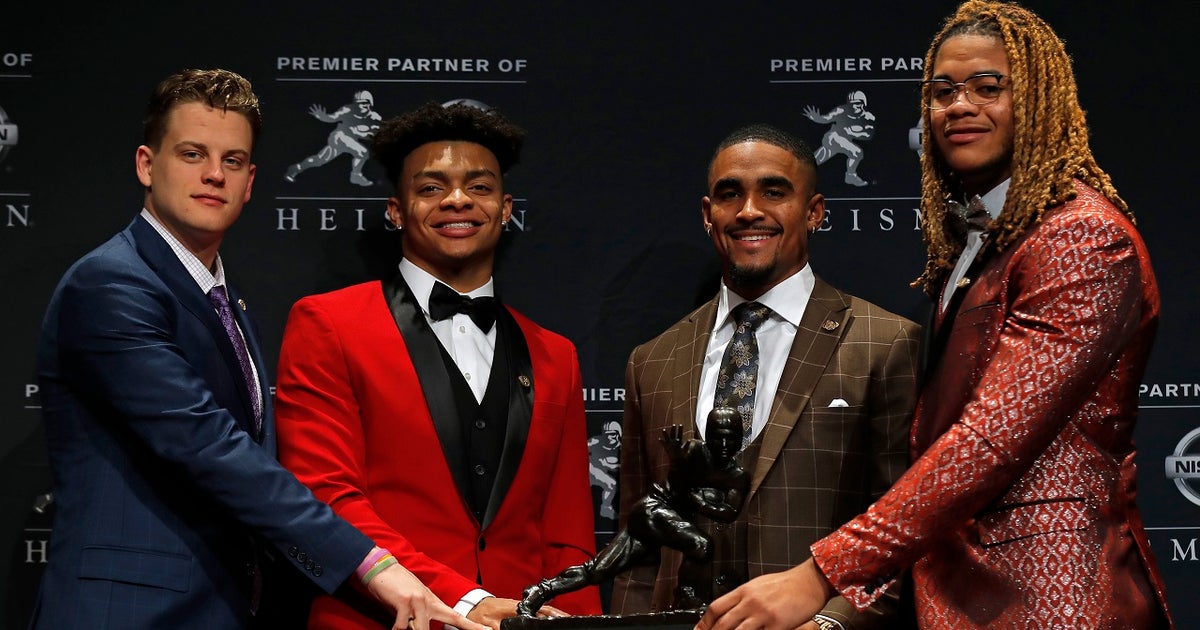 CONTEXT: At the risk of sounding harsh, the Jaguars have the least talent in the NFL and need help at literally every position.
Off a six-win season, they lost their starting QB (traded), best cornerback (free agency) and three starters in the trenches. Now, they're looking to trade their fourth pick in the 2017 draft, Leonard Fournette. What a disaster.
Going defense-defense at 9-20 in the first round feels like the right move for a team that ranked 29th in defensive efficiency and 28th in yards per play allowed.
BEST CASE: If owner Shahid Khan asked me, I'd say target the trenches in the draft, and find high-character players who aren't going to ruin the locker room if the team only wins a handful of games next year. There's always Trevor Lawrence in 2021.
So no, I wouldn't draft Tua in the first round, if he's available. He's not going to help you win next year, when coach Doug Marrone needs to inch this train wreck towards .500, or he'll be shown the door. Brown, Kinlaw or Simmons is what you're looking for at 9, and if CJ Henderson falls to 20, you grab him.