Sales Executive at Caret – Abuja & Lagos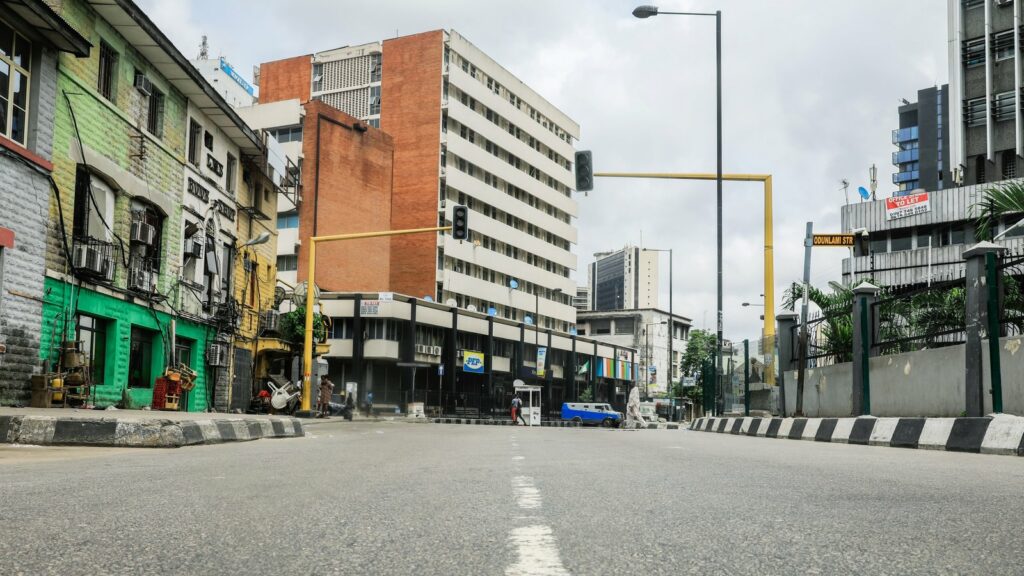 Caret – We provide exceptional customer success services and talent to the world's most ambitious companies. Right now, we are looking to add target driven, go-getters with phenomenal communication skills to join our fast-growing team in the position below:
Job Title: Sales Executive
Locations: Abuja (FCT) & Lagos
Employment Type: Full-time
Overview
As part of an ongoing engagement, we are hiring Sales Executives based in Lagos and Abuja for a full-time role.
This role is full time and location based.
A Day in this Role
A typical day in this role includes actively hitting the streets to source, engage, and close partnerships with restaurants and food delivery businesses.
You'll have a workspace to work from, but we expect you'll spend most of your days out and about, in meetings and conducting site visits with our potential partners.
What we are Looking For
Our ideal Sales Exec is a target-driven, self-starting, go-getter who gets excited by closing deals.
You are a personable, articulate and convincing communicator who exudes energy.
You've been told that you can sell sand in the desert.
You are self-sufficient and thrive in an active working environment.
You continuously look for the best ways to improve any situation.
You strive for excellence in all you do, and you understand the value of clear and timely communication.
What does success in this role look like?
This role is mostly performance and target driven. From day 1, your sales targets will be communicated to you.
Success looks like your ability to consistently hit your sales targets, day-to-day, week-to-week, month-on-month.
What you should have / be able to do
Our ideal Sales Exec is calm under pressure, not easily flustered, and can think of creative solutions to challenges. As such, we are looking for someone with demonstrated track record in hitting targets who has:
2-3 years sales experience (bonus points if this experience is in selling within the FMCG / food sector).
Excellent sales and negotiation skills
Excellent presentation, communication, and people skills
Demonstrated ability to deliver compelling sales pitches.
Business acumen and familiarity with business terminologies.
Problem solving skills, especially being able to creatively think up ways to overcome blockers.
Strong IT skills, in particular, familiarity with Google Suite, Microsoft Office, and sales and CRM tools (e.g. Salesforce).
Experience in start-up environment is a plus
It's okay if you don't meet all the requirements. We are always looking for exceptional talent so, if you think you'll be a great fit for this role, shoot your shot!
Compensation and Benefits
Expected Salary: up to NGN 280,000 monthly gross (commission based).
Monthly airtime, data and transport stipend.
Continuous learning and development initiatives.
Paid time off.
Application Closing Date
30th September, 2021.
The post Sales Executive at Caret – Abuja & Lagos appeared first on Jobs in Nigeria – http://jobsinnigeria.careers.