Field Assessors at a Non-governmental Organization (NGO) – 8 Openings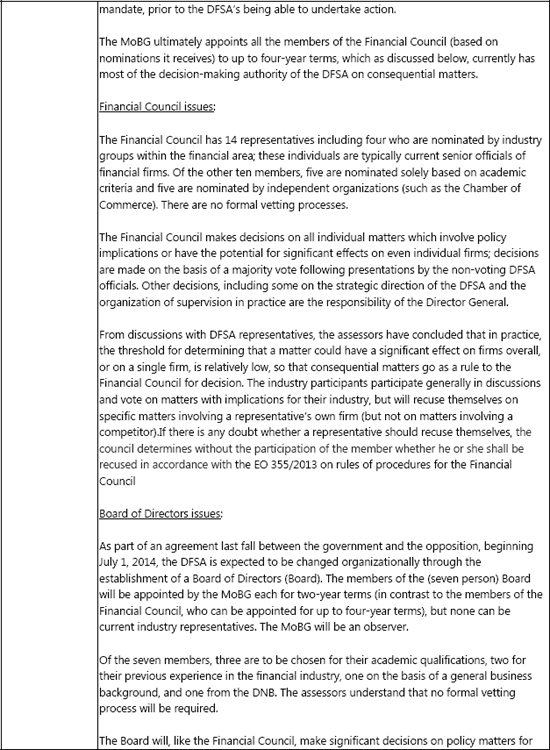 A Non-Governmental Organization (NGO) is currently recruiting suitable candidates to fill the position below:
Job Title: Field Assessor
Locations: Adamawa, Enugu, Kebbi, Lagos, Niger, Ondo, Plateau and Rivers
Job Description
We are recruiting Field Assessors across the country to assist/support data collection program across eight states in Nigeria.
The Field Assessors will work under the supervision of each state's Technical Lead to conduct assessments in 160 health facilities across eight (8) states.
The program is operated in cooperation with the State Government in each State. The primary duty of the role will be to conduct accurate quantitative and qualitative health facility assessments by interviewing respondents in facilities using a mobile application.
The Field Assessors would be hired full-time for the period of 3 weeks and will work in grass-root facilities throughout the listed States. Eligible candidates must already be based/reside in any of the following states:

Adamawa
Enugu
Kebbi
Lagos
Niger
Ondo
Plateau
Rivers
Key Duties
Interview health workers at health facilities
Interact with clinic staff and beneficiaries
Conduct high-quality rapid assessment
Collection of data and direct upload to a mobile data collection platform
Assist with other duties related to the program.
Required Qualifications
Minimum of National Diploma, ideally Bachelor's Degree, preferably in the field of Health or other Natural Sciences with a minimum of 1 year work experience.
Fluency in local languages/dialects spoken in each state. Please state the names of the languages/dialects you can speak and your fluency level for each language in your cover letter.
Nigerian nationals already based in any of the listed states.
Must possess an Android phone.
Willingness to work at remote communities daily for three (3) weeks and take public transport to reach them
Experience with the Nigerian health system, particularly related to assessment & interviews.
Experience in collecting, synthesizing, and drawing conclusions from (health) data is desirable
Previous experience working on similar data collection projects in the health sector is a strong advantage
Detail-oriented, diligent professional
Passionate about helping others
Very good communication and writing skills in English and dialects (verbal and written)
Excellent responsiveness to email and phone requests
Proficiency in Microsoft Word/Excel, internet browsers, smartphones, and new communications technology in general
Hard-working, result-oriented and loyal
Motivation to work in a young organization that is constantly changing based on stakeholder feedback and operates with a lean structure.
Application Closing Date
15th November, 2021.
The post Field Assessors at a Non-governmental Organization (NGO) – 8 Openings appeared first on Jobs in Nigeria – http://jobsinnigeria.careers.