Andela Nigeria Job Vacancy : Technical Recruiter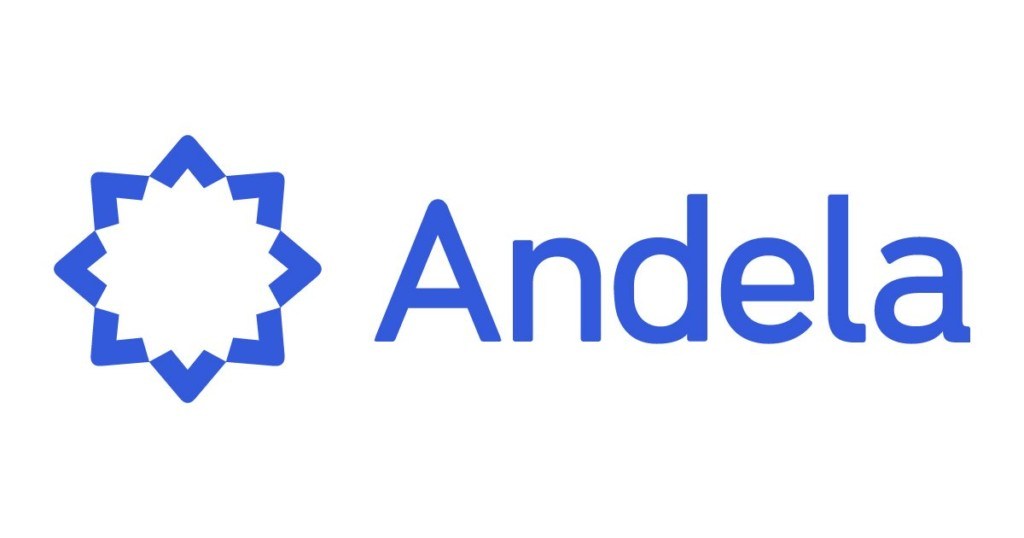 Andela is a network of technology leaders dedicated to advancing human potential. We help companies build high-performing distributed engineering teams by investing in Africa's most talented software developers. Based in NYC, SF, Lagos, Nairobi, Rwanda and Kampala, Andela is catalyzing the growth of tech ecosystems across the African continent while solving the global technical talent shortage.
We are recruiting to fill the position below:

Job Title: Technical Recruiter
Location: Lagos, Nigeria
Department: People
Type: Full Time
Experience: Junior – Mid Level

About You
Andela is looking to grow our Lagos Technical Recruiting team. We've recently surpassed the exciting milestone of 1,400 Andelans globally, and plan to reach double that size by of 2020-the Technical Recruiting team will drive much of that growth. Of course, we care about growth in both the quantity and quality of our employees, so our recruiters' success is measured not just by their time-to-hire and headcount filled, but also by pass-through rate, EPIC values alignment, and other more qualitative metrics. This role is a recruiting leadership role and driving hiring for a flagship Andela position.
You are passionate about supporting recruiting functions, building and designing systems and processes that increase efficiency. You have a love for finding and supporting unique individuals that, given the right role have the power to change the world. You are excited to represent Andela to a wide variety of candidates across levels of seniority and thrive in a multi-functional role in fast-paced, innovative environments, and solving key issues enabling recruiting functions to thrive and aiding in finding and empowering Africa's top engineers. You have strong analytical and time/project management skills. You are a confident self-starter and be a results-oriented individual excited by the mission that you apply your skills towards. You'll partner closely with the Recruiting team to optimize the job roles in focus.
About the Role
As Andela engages with the continent's top technologists, you will play a key role in attracting, talent mapping, sourcing and hiring key high calibre technologists across Africa, and filling mission critical roles which drive Andela's growth and impact.
You are familiar with a wider range of sourcing and talent attraction techniques, across active sourcing on social media, databases and Boolean searches, as well as leveraging referrals and internal mobility/applicants.
We are looking for someone who understands how to build a pipeline through online sourcing tools, and understands how to quickly engage and progress candidates through the recruitment process. You must be highly organized and capable of prioritizing work with little guidance.
Key Responsibilities
Source top talent online to build a funnel of qualified candidates for a quickly scaling and dynamic global team;
Design and maintain systems that guarantee punctual and delightful evaluation processes for our candidates;
Coordinate (using recruiting software & tracking systems) and communicate with internal stakeholders to guarantee headcount is filled on time, and through the most equitable and objective processes possible;
Comply with and bolster data analysis systems to improve performance tracking once hired. Coordinating the various tasks to ensure a consistent, data collection towards active sourcing, candidate application review, referral actioning, interview pass-through rates and hiring goals; and
Engage and captivate the interest of high-quality candidates and convert those candidates into hires.
Qualifications & Characteristics
At least 2 years in a Talent Acquisition or Recruitment related role in an established organization, technical recruiting experience is a bonus;
Curiosity about how to improve efficiency in attracting top engineers from across the continent;
Active sourcing experience through platforms such as LinkedIn, Boolean search exposure and leveraging networks through referrals and internal applicants;
Excellent knowledge and passion about Andela's mission and vision. Able to convincingly sell Andela's opportunity to prospective employees;
You drive results in a big way and can get things done. You are self-driven and have great independent follow-through;
You are great at researching candidates and their previous employers online, and have a very strong interest in talent acquisition and personal career trajectories;
You are a heroine/hero at maintaining relationships, with a mind for client / candidate satisfaction;
You have a knack for developing, coordinating and implementing the calendars of activities to ensure that targets are hit in a timely manner;
Outgoing personality and a high comfort level speaking with and selling to others;
Excellent written and spoken communication skills, as well as good listening skills;
A self-starter who can accomplish tasks with minimal supervision.
EPIC Values Alignment:
Demonstrable commitment to the learning & development of people and technology
The ability to learn new things fast enough to amaze your friends and family.
Interested?
If the above sounds like an exciting role to you, please tell us why you believe you're a good fit and we will be in touch.
Benefits & Compensation
Full-time compensation;
Full medical coverage;
Lunch and snacks provided daily;
Beautiful working environment;
Opportunity to work with the brightest minds on the planet;
Oh, And a chance to change the world!
Application Closing Date
Not Specified.
The post Andela Nigeria Job Vacancy : Technical Recruiter appeared first on Jobs in Nigeria – http://jobsinnigeria.careers.