Bradfield Consulting Limited Job Vacancy : Visual Arts Educator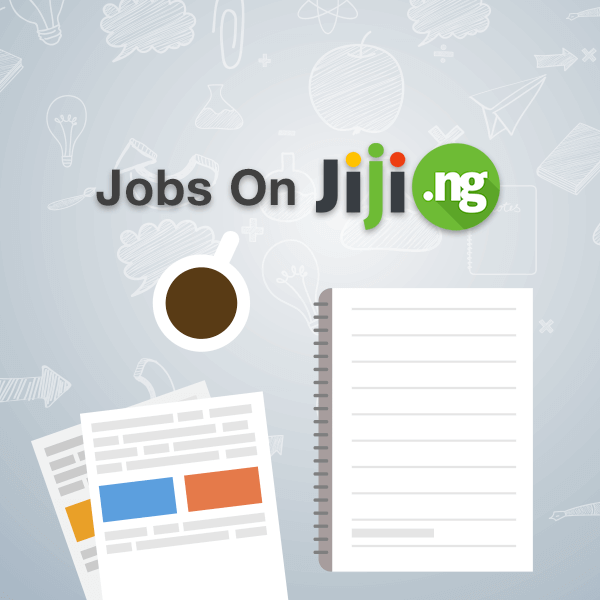 Bradfield Consulting Limited – Our client, a leading educational institution with a group of schools comprising of primary, secondary and tertiary schools is currently recruiting suitably qualified candidates to fill the position below:
Job Title: Visual Arts Educator
Location: Abuja
Section: Primary School
Job Description
Establish and communicate clear learning objectives and develop age-appropriate instructional strategies to achieve the goal of the curriculum.
Demonstrate and assist students to use different techniques and media to develop art works aligned to their artistic abilities inform students about cultural and historical influences on art today.
Encourage students to understand and appreciate art, express their own personalities and thoughts through the creative process assess.
Appraise students by evaluating student's performance on a regular basis
Prepare progress reports of students.
Create a classroom environment that is conducive to learning and is age-appropriate.
Instill student's interest in arts.
Present art displays of students.
Use a range of instructional techniques and media consistent with available resources and student needs and capabilities expand the students' use of individual and collaborative strategies to generate concepts and ideas.
Incorporate new technologies and tools in the creative process teach students how to identify elements and techniques used to create concepts
Develop an aesthetic understanding and appreciation that allow students to make qualitative judgments about art enable students to create a functional portfolio of their art works.
Plan, coordinate and prepare art displays and exhibitions for the school and community
Assist students with effective display and presentation of their works
Teach knowledge and skills in art, including drawing, painting, lettering, and art history,
Provide instruction by which students develop aesthetic concepts and appreciations and the ability to make qualitative judgments about art
Demonstrate techniques in activities such as drawing and painting
Understand the versatility of acrylic paints: dry brushing, staining, layering, under painting and mono-printing
Communicate with parents and school counselors on pupil progress
Participate in curriculum and other developmental programs, such as after school art club
Job Specification
B.Sc. Degree in Fine Arts or any related Degree.
Postgraduate Degree in Education is a big plus.
At least 4 – 8 years post N.Y.S.C experience in teaching Fine Art in a reputable institution.
Excellent knowledge in art.
Solid working knowledge of the concepts, activities and techniques related to teaching art at the required level
Excellent communication skills
Ability to multi-task and deliver results
IT savvy.
Application Closing Date
5th March, 2019.
The post Bradfield Consulting Limited Job Vacancy : Visual Arts Educator appeared first on Jobs in Nigeria – http://jobsinnigeria.careers.