British, other embassies and dignitaries speak on the 2019 election Nigeria. Dr Prince, Psychiatrist asks Nigerians to remain calm throughout the process.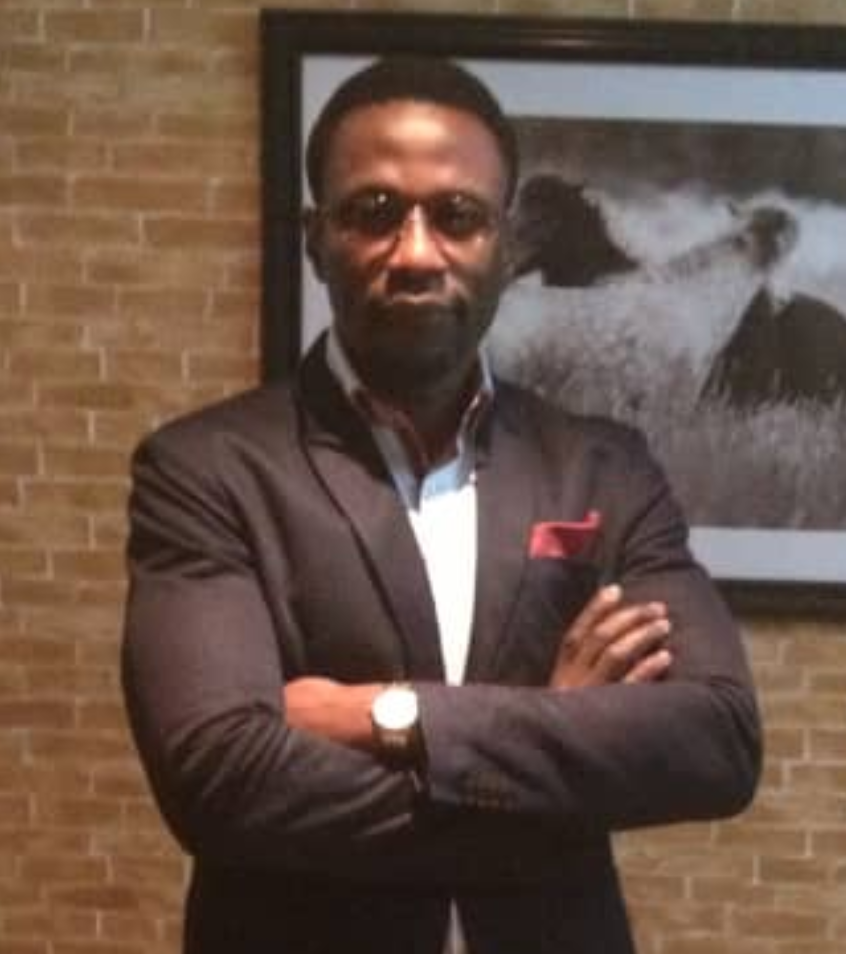 British, other embassies and dignitaries speak on the 2019 election Nigeria. Psychiatrist asks Nigerians to remain calm.
Statements have been issued by the European Union (Delegation to Nigeria), United Kingdom, United States, Australia, Republic of Korea, and other notable individuals:
Most concerns were for "a process leading to free, fair, transparent and peaceful elections." They urged all involved – political and non-political actors – to refrain from using hate speech and take a firm stance against violence.
They drew attention to the fundamental role of the security agencies in providing a safe and secure environment for the Nigerian people to exercise their democratic rights. They supported the principle of media freedom and the vital role the independent media plays in ensuring informed public debate.
Our corespondent Bimbo Ake met up with Dr Prince Awuzie, a psychiatrist in diaspora and co-convener of the Nations Relationship and Integration Forum NARIF:
How are you feeling about today sir?
Today is Saturday, 23rd February 2019 and it is a big day- election day for Nigeria. As a fellow Nigerian, I have keenly followed the election process and as it stands, there is a high degree of credibility with the INEC and this of course is quite encouraging. Don't forget my name is not on the ballot paper on this occasion.
How Important is voting?
A divine right has been handed to each and every Nigerian at birth- the right to choose their leaders. The responsibility of every leader is to serve their people honestly and diligently, this should be their only ticket to the next level.
What are your thoughts on voter turn out?
Our analysis is that we will see greater participation of women, youth and people living with disabilities.
What is your opinion on who will win the Presidential election?
My mantra has always been "one man, one vote". We all have only one vote.
To answer your question, after balancing out the six regions, we believe that one could use the combination of three states as a flash barometer.
Based upon the aforementioned, the calculation is that the candidate that has the strongest showing in the combination of Lagos, Benue and Bauchi will carry the day.
However, I do not expect Mr Buhari to lose his seat.
What is your final message to Nigerians?
I stand today to condemn all acts of intimidation and violence. I equally condemn any coercion, inducement or manipulation of voters throughout the period. I also remind us that every Nigerian and observer is free to quietly record any concerns or anomalies.
Please cooperate with the security agencies, as they have been deployed by their Commander-in -Chief for our own safety.
As an advocate of National Peace and Integration I only ask that Nigerians keep hope alive, believe in Nigeria and exercise their democratic right vigilantly but peaceful, this is an important responsibility.
Congratulations in advance to all Nigerians!