Chadwick Boseman Dies From Colon Cancer At 43 | NigerianMonitor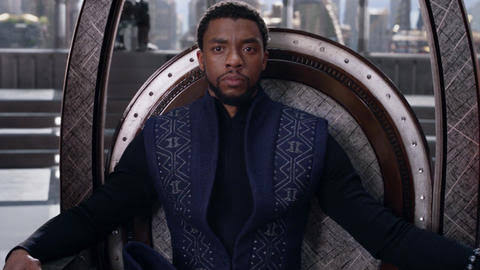 Black Panther star actor, Chadwick Boseman is dead. He passed on at 43 after a four-year battle with colon cancer.
Chadwick also played roles in Civil War, Marshall, Infinity War, Endgame, 21 Bridges and Da 5 Bloods.
An official statement was also written on his death via his Twitter handle.
Tributes have since been poring in the world over.