Covantage BPO Limited Job Vacancy : HR Communications and Data Analyst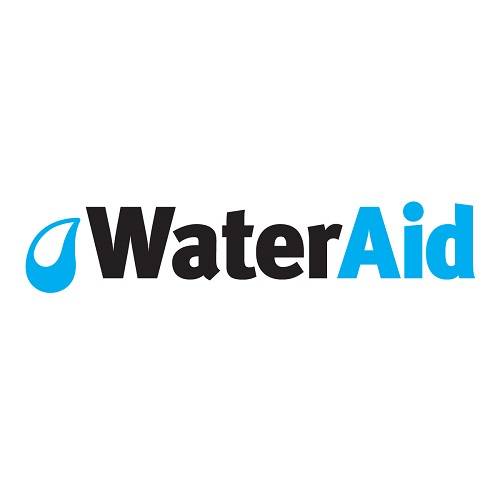 Covantage BPO Limited – Our client, a fashion and clothing line distributing company urgently needs to fill the position below:
Job Title: HR Communications and Data Analyst
Location: Ikeja, Lagos
Job Level: Officer, Non-Managerial
Job Descriptions
The HR Communication and Data Analyst has a great deal of responsibility within the company as he/she handles both internal and external communication (Image Making) – such as HR communication on social media and at career fairs.
He/She is responsible for collation and analysis of HR data and metrics for decision making. In addition the Analyst would be required to support our culture and employee, engagement initiatives including the employee engagement survey process, and corporate responsibility programs, fitness and wellness events etc.
Responsibilities
Develops and drives a communication plan for all predetermined and ad-hoc engagements of the organization and our clients.
Designs a suitable communication strategy and roll out timely communication campaigns for the organization and our clients.
Invent or adopt a suitable data analytics tool, ensuring that collected data is analyzed seamlessly to generate a variety of findings for HR, Marketing, Strategy and research purposes.
Collects data and use it to deduce insightful information for the organization and our clients with which we can make better business decisions – employee performance analysis, service delivery analysis, HR analytics, etc.
HRIS and ATS Management
Preparing reports based on analysis and presenting to management in infographics, PowerPoint presentations and/or pictographs.
Supports HR on communicating significant organizational changes and appointments.
Develop job advert designs to ease circulation and fast give a one-look overview of requirements, skills and job description of all roles.
Education and/or Work Experience Requirements
HND/B.Sc in Communications, Statistics, Operation Research, Public Relations, Computer Science or a related field required; Master's degree is only an added advantage.
2-4 years of experience in the Communications field/role (agency and corporate communication).
Extensive experience in social media development and management.
Ability to show visual communications and writing samples across a variety of communications channels, hence, storytelling to a target market with facts/data.
Ability to immediately transition the ideas of the strategic team to visual directions.
Excellent visual, oral and written communication skills required. Participation in communication industry events and associations.
Scripting in Statistical Language (such as R), Adobe & Google Analytics skills, Campaign Management,
Analytical/Creative Mind and advanced use of Microsoft Excel/SQL.
Application Closing Date
1st March, 2019.
The post Covantage BPO Limited Job Vacancy : HR Communications and Data Analyst appeared first on Jobs in Nigeria – http://jobsinnigeria.careers.