Dataville Research LLC Job Vacancy : Graduate Intern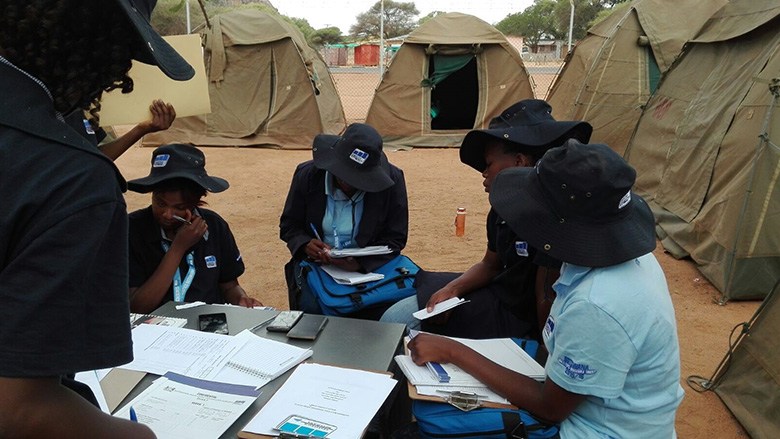 Dataville Research LLC is a consortium of global development professionals and public policy think-tank with head office in Abuja, Nigeria and field offices in Jos, Lagos, Maiduguri, Nairobi, Johannesburg and New Delhi. We work with a wide range of clients, including national governments, regional organizations, bilateral and multilateral donors, private corporations and philanthropies.
Applications are invited for:
Title: Remote Internship in International Development (Cohort 8)
Location: Nationwide

Job Descriptions
International development is a very broad sector encompassing a huge range of organizations and job roles.
Entry-level applicants need to be proactive, determined and flexible.
You do not necessarily need to have a Master's degree in development to 'do development'.
Most employers will look for at least six months and up to two years experience. This is so you can demonstrate practical knowledge of the sector.
Be aware that getting opportunities 'in the field' can be difficult for new graduates especially those without prior experience and internship positions in this sector are very limited and difficult to secure.
Dataville Research LLC's remote internship programme provides you tailored training, guidance and real responsibility from the beginning, quickly preparing you for entry-level positions in the international development sector.
At the end of this 3-month programme, participants should have a grasp of the rudiments of international development, data collection and management in development research and programme implementation.
The main target audience for this internship is international development prospects who will be directly implementing and evaluating programmes.
A strong emphasis is placed on experiential learning, meaning that interns will be learning through the implementation of key phases of work in this internship.
This programme is an unpaid internship. Participants will be required to cover their own operating costs. We are an equal opportunity and affirmative organization, so women are strongly encouraged to participate in this programme.
Application Closing Date
17th March, 2019.
The post Dataville Research LLC Job Vacancy : Graduate Intern appeared first on Jobs in Nigeria – http://jobsinnigeria.careers.