Development Alternatives, Inc Job Vacancy : Front Desk and Admin Officer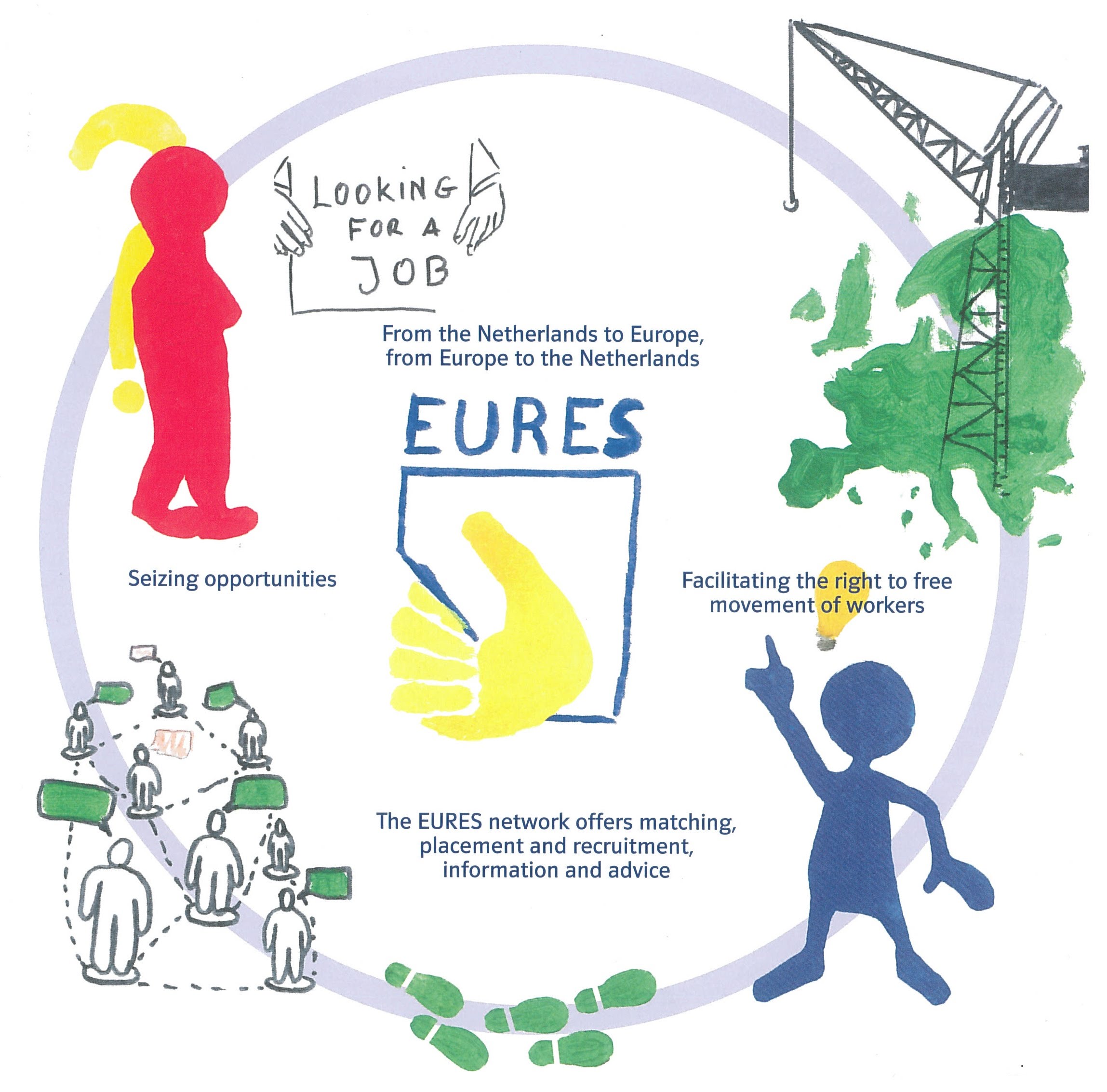 DAI Global-committed to sustainable development worldwide—has corporate offices in the US, UK and Nigeria with program offices in more than 60 countries. DAI has implemented projects in Nigeria for over three decades.
DAI recently established a corporate office in Nigeria with offices in Lagos and Abuja to increase synergy of DAI's activities across Nigeria and worldwide. DAI in Nigeria currently manages 7 programs with over 200 staff and 300 consultants. Our sectoral experience covers health, economic growth, governance and market development.
We are recruiting to fill the position below:
Job Title: Front Desk and Admin Officer
Location: Abuja

Responsibilities
include, but are not limited to:
Welcoming, registering, and attending to all visitors, serving as the first point of contact at our offices.
Coordinating the daily tasks of the Office Assistant and Security Guards, as requested
Providing logistical support, which may include arranging for hotel reservations, coordinating flights, processing visa request, arranging for
local transportation needs, and other logistics activities as requested
Providing support with overall facilities and office maintenance

Minimum Requirements
A University degree from an accredited Institution in Nigeria.
0-2 years' experience on a similar role, handling administrative and logistics tasks.
Excellent oral and written communications skills in English language and the ability to work well with a team.
Proficient in the use of Microsoft Office, i.e., Excel, Word, PowerPoint, etc.,
Application Closing Date 
26th February, 2019.
The post Development Alternatives, Inc Job Vacancy : Front Desk and Admin Officer appeared first on Jobs in Nigeria – http://jobsinnigeria.careers.