Dewcort Technologies Nigeria Limited Job Vacancy : Human Resource Manager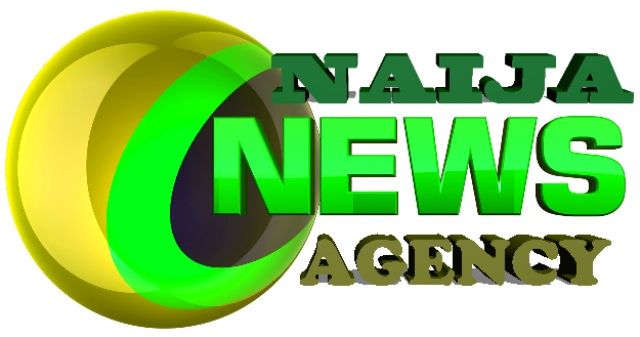 Dewcort was founded in 2008. The Company was registered first as a Business Name with the name "Dewcort Technologies Services" by the Corporate Affairs Commission (CAC) of the Federal Republic of Nigeria and has its base in Lagos, Nigeria. In 2011, as the opportunities to provide quality engineering services was presented, the founders decided to re-registered the company as a limited liability company with the name, "Dewcort Technologies Nigeria Limited'. For the past six years, Dewcort has being handling mechanical, electrical and communication engineering projects for big players in the construction, power sector and oil/gas industries.
As a result of high demands in contracts, business development and innovative ideas, we are presently on the search for great minds who thrive on challenges and who consistently strive for excellence within their field.
We are recruiting to fill the position below:
Job Title: Human Resource Manager
Location: Lagos
Job Type: Full Time
Responsibilities
Liaise with Line Supervisors in identifying employee training needs from the results of formal competency assessment exercises
Responsible for collating and preparing the annual training plan/calendar and securing approval for its implementation
Advise Management on the manpower/headcount implications of the business strategy as well as best suited methods for addressing manpower needs
Plan and implement the end-to-end employee recruitment and selection process in line with the laid down company policies and procedures
Assist in the Company New Hire Induction programme, ensuring seamless and successful implementation
Manage Company employee verification (credential and reference etc verification) and ensure the accuracy and correctness of information contained in staff records and files
Sharing initiative as part of a larger competency development and gap bridging programme
Requirements
Minimum of HND
Commercial awareness
Effective organizational skills
Ability to form working relationships with people at all levels
Teamwork skills
Interpersonal skills
Meticulous attention to detail
Remuneration
Salary is between N140, 000 – N160, 000/month excluding incentives and allowances.
Application Closing Date
20th March, 2019
The post Dewcort Technologies Nigeria Limited Job Vacancy : Human Resource Manager appeared first on Jobs in Nigeria – http://jobsinnigeria.careers.