Eat 'N' Go Limited Job Vacancy : Purchasing Executive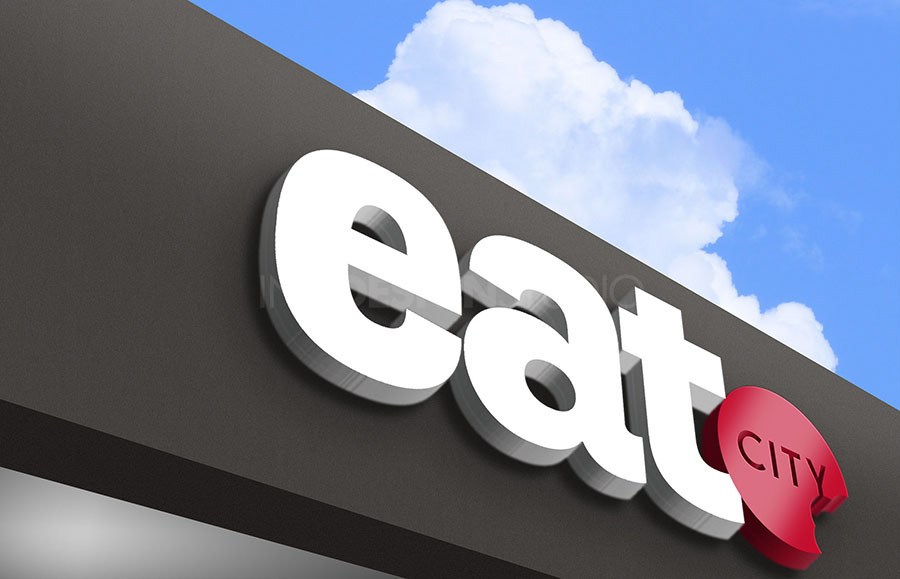 Eat 'N' Go Limited is a restaurant group on a mission to become the premier food operator in Africa. So far, our growing family consists of three international brands, Domino's Pizza, Cold Stone Creamery & Pinkberry.
Eat 'N' Go limited officially started operation in August 2012 with the premier store at 4, Saka Tinubu Victoria Island, Lagos. Today, Eat N' Go has about 50 stores (outlet) across Nigeria and still growing with presence in Abuja, Lagos, Ibadan, Abeokuta, Port Harcourt and Enugu.
We are recruiting to fill the position below:
Job Title: Purchasing Executive
Location: Lagos
Job type: Full-time
Purpose / Role
Attend to daily operational purchases needs, organize daily all purchasing requisition with its LPO's and send the same to suppliers timely
Follow up daily with suppliers on delivery, maintain a tracking file to know the status of all orders
Follow a reordering and replenishing stock system, maintain and review record for item bought with cost, go for market surveillance
Key Aims and Objectives
To reduce the time lead for each purchasing transaction
To avoid stock out situation by following a replenishing stock system
To increase efficiency and productivity by implementing a follow up system
To be updated by all markets news / prices/ products
To minimize the storage cost
Prime Responsibilities and Duties
Responsible to source, negotiate and purchase materials from  local  vendors under the supervision of the HOD
Evaluate vendor's quotation to ensure that they are in line with the specifications required
Send Purchase order to suppliers after same is being approved by authorities
Interact with supplier on day to day Basis and follow up on orders and delivery
Review delivery against orders
Track the status of each order by implementing and maintaining a tracking file
Advise Vendors on issues regarding purchasing Terms & Conditions
Attend to daily operational purchasing needs such as planning, issuing and following up on Purchase Orders delivery and shipment schedules
Resolve supply, quality, service and invoicing issues with vendors
Evaluate supplier performance based on quality standards, delivery time & best prices and ensure all the criteria are met according to the organizational requirements and expectation
Work closely with suppliers to ensure effective Support
Record all transaction and periodically conduct reports
Maintain files for available supplies , data for purchase order log book and up to date comprehensive  vendor list
Ensure adequate stock level and coordinate with warehouse manager on daily basis to ensure re ordering and replenishing is done on time and as per process .
Maintain  all procurement policy and ensure that all purchases are adhered to it
Support and coordinate with other department particular with account and commissary
Be always up to date on the market trends and convey market surveille and report result to HOD
Maintain and review records of items bought with cost .
Assist in ISO Annual Performance Review for vendors  in accordance with HOD directive
Qualifications
Degree or Diploma in Procurement and Supply
3  to 5 years of proven work experience in procurement  in similar business
Good Knowledge in procurement Policies and procedures
Knowledge of preparing and maintaining records, knowledge in inventory control.
Ability to:  work under pressure and extra hours
Application Closing Date
Not Specified.
The post Eat 'N' Go Limited Job Vacancy : Purchasing Executive appeared first on Jobs in Nigeria – http://jobsinnigeria.careers.