Exciting Career Opportunities at Deloitte Nigeria, Montaigne Place, Lotus Beta Analytics Nigeria Limited & Aldelia Group (35+ Vacancies)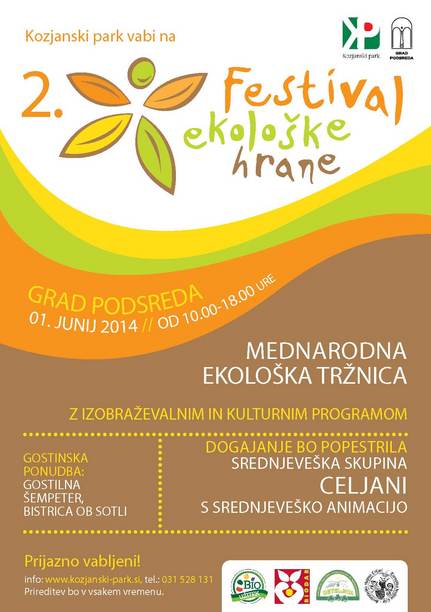 1. Latest Job Recruitment at Deloitte Nigeria (8 Positions)
Deloitte is the largest private professional services network in the world. Every day, approximately 263,900 professionals in more than 150 countries demonstrate their commitment to a single vision: to be the standard of excellence, while working towards one purpose – to make an impact that matters.
a. Senior LGA Education Facilitator (Adamawa)
b. Senior LGA Education Facilitator (Yobe)
c. Experienced Hire (Cyber Intelligence Centre)
d. Experienced Hire (IT GRC) 
e. Wash State Supervisor 
Click Here To View More Jobs And Apply
2. Latest Job Recruitment at Montaigne Place (9 Positions)
Montaigne Place is Nigeria's largest luxury skincare, cosmetic, fragrance, and well-being retail company. Founded on the vision to provide luxury at its best, Montaigne Place provides an exceptional sophisticated shopping experience with our exclusive offers.
a. Junior Accountant
b. Female Sales Executive
c. Internal Auditor
d. Accountant
e. Female Sales Executive
Click Here To View More Jobs And Apply
3. Immediate Recruitment at Aldelia Group (7 Positions)
Aldelia Group is a world leader in Permanent and Contract Staffing and Payroll Solutions services, a specialist Oil & Gas, Manpower and Project Services consultancy operating extensively in Europe, the Middle East, South East Asia, Africa and South America with Offices in London, Dubai, Brazil, Iraq, Kurdistan, Singapore and Nigeria, our major Oil Exploration and Production companies including ENI, Shell, TOTAL, Petrobras and Odebrecht.
a. Project Manager
b. Field Engineer
c. Package Manager
d. Executive Assistant to CEO
e. Chief Information Officer (CIO)
Click Here To View More Jobs And Apply
4. Graduate & Exp. Job Recruitment at Lotus Beta Analytics Nigeria Limited (LBAN) – 3 Positions
Lotus Beta Analytics Nigeria Limited (LBAN) is well focused on the provision of Information Technology Solutions and Services. These Solutions are built on a world-class, secure, resilient infrastructure, delivered according to global best practices in partnership with the world's leading technology vendors.
a. Graduate Sales and Marketing Intern
b. Accountant
c. Driver
5. Housessories Limited Job Vacancy : Receptionist
6. Thriving Media and Communication Firm Job Vacancy : Media Manager
7. Development Alternatives, Inc Job Vacancy : Front Desk and Admin Officer
8. Stakeholder Democracy Network Job Vacancy : Project Officer – Environment
9. SPIE Oil & Gas Services Job Vacancy : HVAC Senior Technician
10. Eat 'N' Go Limited Job Vacancy : Purchasing Executive
The post Exciting Career Opportunities at Deloitte Nigeria, Montaigne Place, Lotus Beta Analytics Nigeria Limited & Aldelia Group (35+ Vacancies) appeared first on Jobs in Nigeria – http://jobsinnigeria.careers.