Exciting Graduate & Experience Job Vacancies Opened at BusinessPlus Services, Search for Common Ground, Oil and Gas Company & Berger Paints Nigeria Plc (February, 2019 Jobs)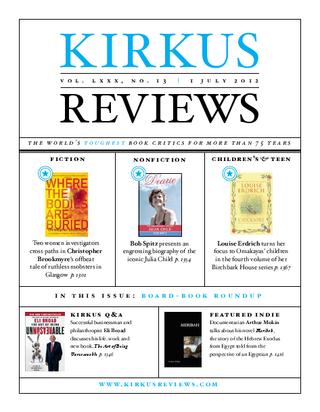 1. Fresh Graduates Recruitment at BusinessPlus Services (8 Positions)
BusinessPlus Services – We are a vibrant and proudly the Leading Digital Business Transformation Agency in Africa, relentlessly committed to helping organisations in the public and private sectors achieve results, by providing them with a comprehensive range of business solutions to help effectively create traction, interaction and conversions for clients leveraging digital media.
a. Graphic Designer
b. Online Sales Agent
c. Net Developer
d. Frontend Developer
e. Content Writer
f. Social Media Manager
g. Backend Developer
h. Java Instructor
2. Latest Job Recruitment at Berger Paints Nigeria Plc (3 Positions)
Berger Paints Nigeria PLC is the Nigeria leading paint brand with over fifty years of quality product and seamless delivery of services.
a. Process Technician
b. Assistant Quality Control Chemist
c. Development Chemist
3. Fresh Job Recruitment at Search for Common Ground (4 Positions)
Search for Common Ground (SFCG) is an international non-profit organization that promotes peaceful resolution of conflict. With headquarters in Washington, DC and a European office in Brussels, Belgium, SFCG's mission is to transform how individuals, organizations, and governments deal with conflict – away from adversarial approaches and toward cooperative solutions.
a. Enterprise Coordinator (Child Protection)
b. Case Management Officer (Child Protection)
c. Early Warning Coordinator
d. Communications – National Media Manager
4. Graduate & Exp. Job Vacancies at Oil and Gas Company (4 Positions)
An Oil and Gas company operating in the Aviation Industry is seeking to recruit competent and qualified candidates for these Nationwide positions below:
a.  Admin/HR Officer
b. Graduate Trainee
c. Bowser Operator
d. Driver 
The post Exciting Graduate & Experience Job Vacancies Opened at BusinessPlus Services, Search for Common Ground, Oil and Gas Company & Berger Paints Nigeria Plc (February, 2019 Jobs) appeared first on Jobs in Nigeria – http://jobsinnigeria.careers.