IRW Nigeria Job Vacancy : Account Officer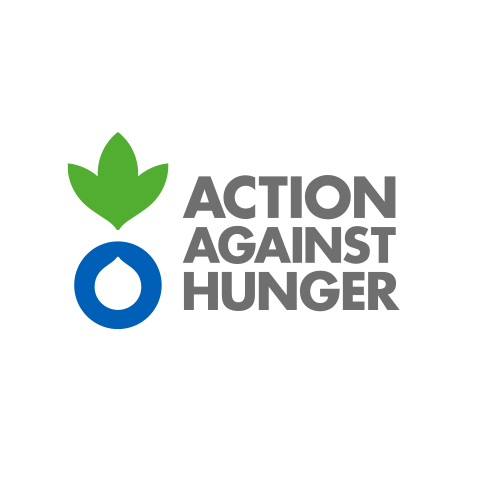 IRW Nigeria – We at IRW are helpmates to your business and because we believe in the uniqueness of every individual and business, we tailor our solutions to suit your needs and aspirations. We are not only our client's brand ambassadors but their biggest fan.
We are recruiting to fill the position below:
Job Title: Account Officer
Location: Rivers

Job Description
Establish accounting practices and procedures to ensure due process in accounting processes
Put in place cost-control measures to discourage wastage of company assets, equipment, materials and tools.
Report monthly: the company's income and expenditure status.
Ensure prompt monthly payments and returns are made to the appropriate statutory organs e.g. Workmen Compensation Insurance Scheme, D.P.R., P.A.Y.E., V.A.T., RSA (Pension) etc.; and utilities payments to ensure uninterrupted internet, telephone and power services
Obtain & file monthly company bank transaction statements & confirm against internally recorded transactions
Manage account stationery ensuring supply of needed items (e.g. receipt, invoice of every work booklets etc.) & apply for new cheque booklets when necessary.
Disburse payments in cheque and cashes to 3rd party contractors/suppliers on Thursdays, and liaise with team leaders and department head in the purchase of tools and materials for contract execution as the case may be.
Prepare payroll (reflecting necessary deductions (e.g. P.A.Y.E) or additions (e.g. Bonus, Vacation Allowance) and ensure 100% accuracy before sending it in for management approval by the 25th of the month.
Recommend for management approval and ensure to conclusion by the business year end, a firm to audit the company's account
Participate in preparation of Pre-qualification and Commercial bids for opportunities published in the dailies, internet or other notification.
Qualifications
Resides in Port-Harcourt
Proficient in the use of Peachtree, SAGE and other accounting software
At least one year working experience as an accounter
Not younger than 25 years old.
Application Closing Date
1st March, 2019.
The post IRW Nigeria Job Vacancy : Account Officer appeared first on Jobs in Nigeria – http://jobsinnigeria.careers.