IRW Nigeria Job Vacancy : Business Sales Executive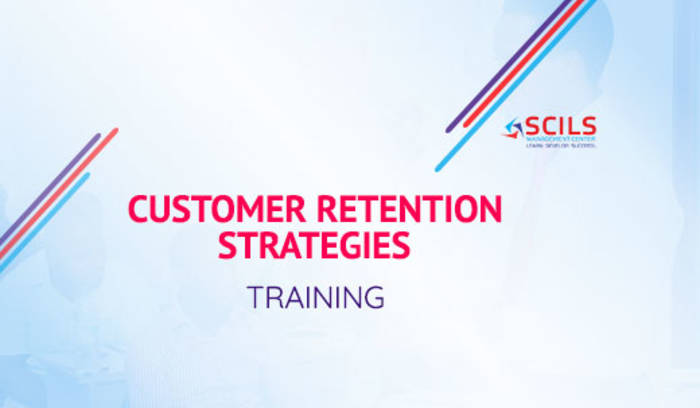 IRW Nigeria – We at IRW are helpmates to your business and because we believe in the uniqueness of every individual and business, we tailor our solutions to suit your needs and aspirations. We are not only our client's brand ambassadors but their biggest fan.
We are recruiting to fill the position below:
Job Title: Business Sales Executive
Location: Rivers
Job Descriptions
Develop and maintain a keen knowledge base of the operation of the organization
Plan out & strategize business opportunity moves: Gain knowledge as to which new prospective contract opportunities exist and institute a process to secure such.
Initiate a strong campaign to secure jobs by a thorough and consistent follow-up
Check the internet regularly (e.g. tri-weekly) to take advantage of any on-line bid invitations e.g. the Nipex website and Review daily newspapers and internet in search of publicized bids/tenders
Obtain and keep finger-tip ready, documents required for the preparation of a professional bid/tender for submission where required. (This should be in both soft & hardcopy mode)
Pursue relevant company registration with reputable organization for the purpose of securing contract opportunities.
Aggressively seek new business channels and outlets, both great and small to enable the company greater experience and visibility opportunities.
Participate in preparation of Commercial bids for opportunities published in the dailies, internets or other notification.
Other reasonable and related company assignments that may be required of me from time to time
Requirements
Must reside in Port-Harcourt.
At least one year sales experience.
Older than 27 years.
Application Closing Date
1st March, 2019.
The post IRW Nigeria Job Vacancy : Business Sales Executive appeared first on Jobs in Nigeria – http://jobsinnigeria.careers.