Louis Valentino Prixair Job Vacancy : Warehouse Manager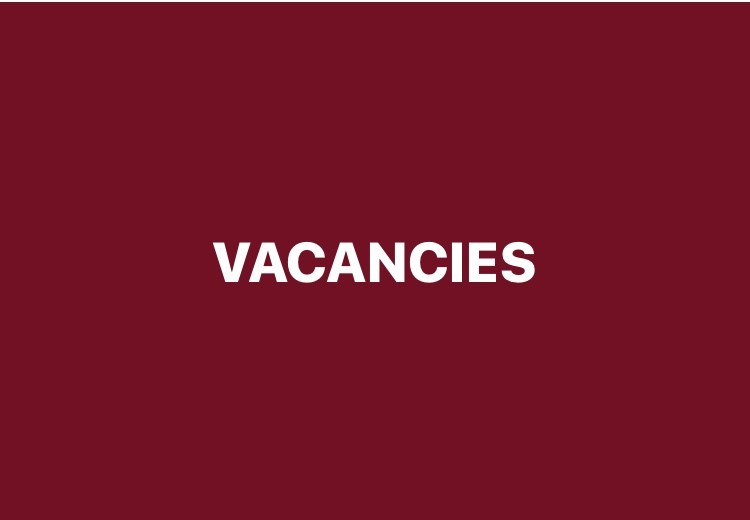 Louis Valentino Prixair (LVP) is a proud indigenous Nigerian conglomerate which operates a wide range of businesses, including Real Estate Development & Investment, Property Management, Hotel Operations, Cleaning and Laundry services, Catering services and Media. A leader in each of our sectors of business, we offer integrated and advanced solutions for customers across multiple industries.
We are recruiting suitable candidates to fill the below position:
Job Title: Warehouse Manager
Location: Abuja
Job Type: Permanent
Job Summary
The Warehouse Manager will be responsible for overseeing all store operations to ensure an uninterrupted supply of products; management of the warehouse & store activities in line with prevailing best practices, liaising with the company's authorized clearing agents and general local logistics on customers' orders in a timely and efficient manner, for enhancing the group's ability to meet the company's' goals and objectives.
Responsibilities
Undertake regular audits of the Store / Warehouse to provide assurance that all movements have been correctly recorded;
Maintain a database of all goods movements;
Stocktaking/inventory control;
Diesel consumption database/tracking
Ensures the coordination of the activities related to the management of assets of the company. Interacting with other departments to ensure the proper functioning of all systems in the company;
Ensures the timely delivery of goods so that business operations are not interrupted;
Sets ordering thresholds for commonly-used items;
Develop and implement written procedures for warehouse operations;
Ensure that schedules and guidelines for the maintenance of company assets are strictly adhered to;
Maintaining and upholding the quality and standards of the company and ensures compliance with company policy.
Qualifications, Skills & Competencies
First degree in any relevant discipline
Minimum 5 years working experience
Tertiary qualification in audit, information management, stock control
Proven experience with Microsoft Office Suite
Excellent verbal and written English
Time management
Ability to analyze statistics, build databases
High level of integrity.
Application Closing Date
22nd February, 2019.
The post Louis Valentino Prixair Job Vacancy : Warehouse Manager appeared first on Jobs in Nigeria – http://jobsinnigeria.careers.