Michael Stevens Consulting Job Vacancy : Senior Chemist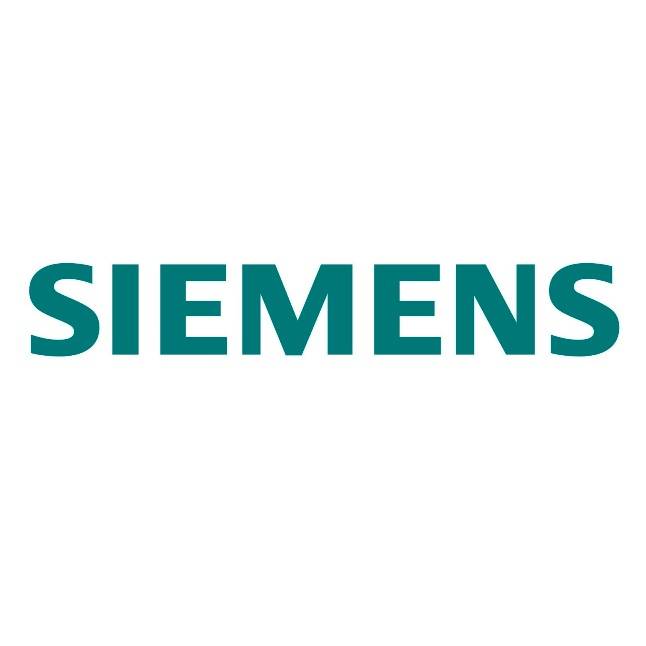 Michael Stevens Consulting – Our client, a foremost Energy Services Company located in Port Harcourt, Rivers state seeks to recruit a suitable and qualified candidate for the position below:
Job Title: Senior Chemist
Location: Port Harcourt, Rivers
Reports to Senior Technical Lead
Supervises: Chemists, Trainee Chemists.
Job Objective(s)
Demonstrates use and application of standard chemistry, project management, and other relevant principles, theories, concepts and techniques to assignments where precedents may exist
Provides solutions to a variety of problems which require collecting and analyzing data from diverse sources to solve problems
Demonstrates initiative and open mindedness to identify and try the new and different approaches
Contributes to the research and development of differentiated technology, products, processes and systems.
Provides laboratory process expertise and technical support to the Sales team and the Nigeria District.
Essential Functions
Perspective Description Process
Lead Continuous Laboratory improvement initiatives
Work in conjunction with the Senior Technical Lead to resolve customer-driven product/technology challenges
Support the Sales department with onsite visit and analysis periodically
Routinely interprets experimental results and communicates findings (and their significance) both accurately, and in a professional manner.
Place foreign orders for the District monitoring reagents and technical working tools
Co-ordinate the required Laboratory/ Quality training for Interns allocated to the Laboratory.
Prepare work schedules for IT's & Interns based on the work load of the Laboratory
Use good Laboratory practices to accurately record and file all test data.
Responsible for ensuring all Laboratory equipment calibration schedules are maintained and Laboratory chemicals meet the appropriate quality standard.
Responsible for ensuring all Laboratory procedures and quality assurance test are performed to the required standard.
Responsible for Laboratory safety, including all activities of IT's and Interns.
Manages the sample dispatch system to ensure timely communication of results to Sales function.
Erha FPSO -Laboratory backfill.
Follow the Company Safety Policy and procedures at all times, including but not limited to the following Safety processes:
Take 2 Safety Observations
Risk Assessment
Safety On Site (SOS)
Commentary Drive Goal Zero Safety Expectations Process
Job Requirements
Education:
Degree or Advanced Degree in a Chemistry or related discipline.
Work Experience:
2 – 4 years related experience.
Skills:
Customer/Client focused
Firm, Fair and Friendly
Communication proficiency
Excel & MS-Word competence
Innovation & professionalism.
Personalities and Attributes:
Team player
Goal Oriented
Innovative
Any Additional Information
Please note that this job description is not designed to cover all your job responsibilities or the specifics that are required for this job. These responsibilities may change at any time with or without notice.
Application Closing Date
28th February, 2019.
The post Michael Stevens Consulting Job Vacancy : Senior Chemist appeared first on Jobs in Nigeria – http://jobsinnigeria.careers.