New Online Poll Conducted Among Northern Voters Reveals Surprising Political Shifts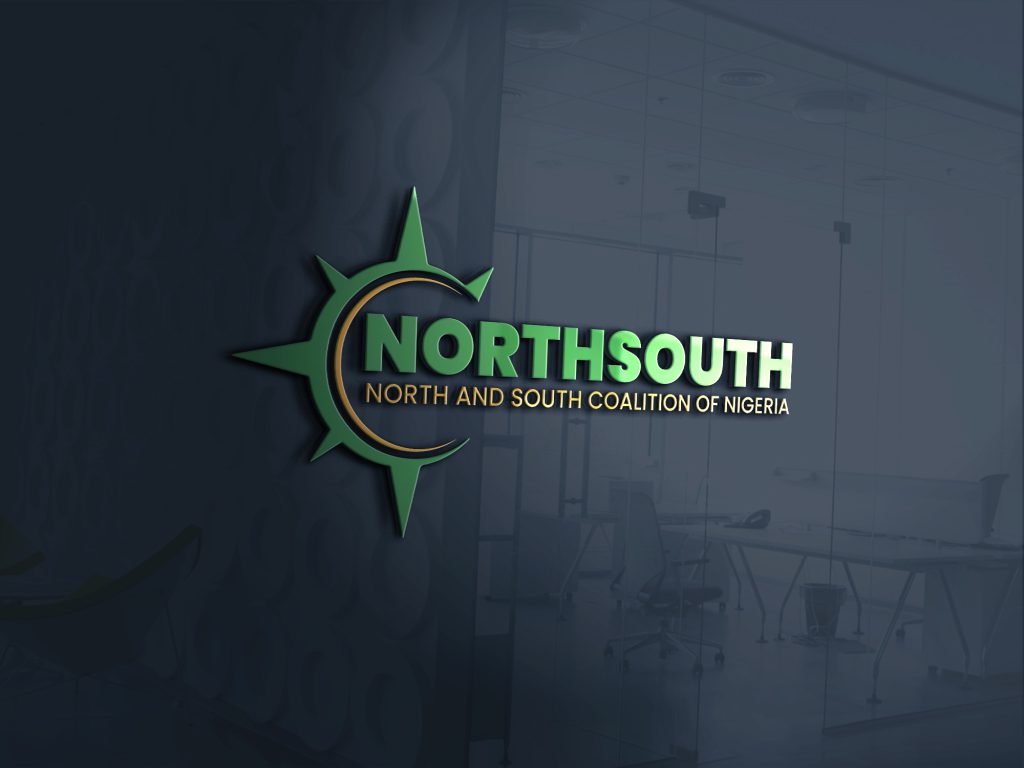 According to a novel online poll by the North-South Coalition Nigeria specifically targeting core Northern voters, the All Progressives Congress (APC) leader Bola Tinubu is struggling to gain popularity with voters in the North West and North Central states. The poll results indicate a growing preference for Mr. Kwankwaso of the National New Party (NNPP), who currently trails the People's Democratic Party's (PDP) Atiku Abubakar. Mr. Kwankwaso, the NNPP's flag bearer, may threaten Mr Abubakar's lead in these regions.
In contrast, the Labour Party is leading in all North Central states, with a clean sweep in Taraba, Benue, and Plateau, and ties in Gombe, Adamawa, and Nasarawa states, said regional coordinators, Dr Tobin, a lecturer in medical sociology and Mr Sidi Nassar Ali, lecturer at National Institute for Hospitality and Tourism, Nihotour in Kano.
Methodology: The poll was conducted online and had specific criteria that excluded persons of Christian faith and those from Southern Nigeria. It was hosted on their website, www.NorthSouth,ng. and polls were open for 20 days and closed on the 20th of February, 2023.
The results of the poll were closed, collated, and documented on their website, NorthSouth.ng, before being released to the general public. It is now open to the general populace. The director of technologies at 'NorthSouth.ng', Mr Ibrahim, also expressed surprise at the outcome, which was much different from what they had expected.
Comments included that while the poll may reflect the views of the average "online" Northerner, it is not a comprehensive representation of the entire Northern population.
Expressing surprise, the organisers stated that they had imagined Mr Atiku Abubakar would have a clear lead. However, he trailed Mr Peter Obi. Also, Atiku initially polled much higher than Mr Kwankwaso. However, the gap narrowed in the last week of the poll.
Meanwhile, to their astonishment, Mr Peter Obi still led the polls at the time of closing. The team stated, "it was a hard phenomenon to understand; we would like to understand what it means at the polls on election day".
Note to editors: Please attribute this information to NorthSouth.ng, which conducted the poll. It is important to note that the outcome of the poll surprised the organizer, further highlighting the dynamic nature of the upcoming general elections.