Police Confirm Killing Of Six Farmers In Zamfara – Channels Television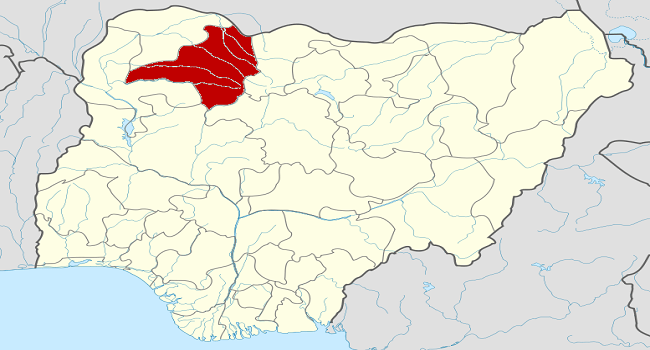 The Zamfara State police command has confirmed the attack on Danjibga community in Tsafe Local Government Area of the state where six farmers were said to have been killed by suspected bandits.
Danjibga is located 35 kilometers south of the state capital, Gusau, and has witnessed repeated attacks by bandits in recent times.
The spokesperson of the command, Muhammad Shehu, said he could not confirm media reports of the recovery of 59 corpses of suspected bandits said to have been killed during in a gun battle with operatives of the Operation Sharen Daji.
READ ALSO: Zamfara: Six Soldiers Die As Army Kills 37 Bandits, Rescue 80 Victims
He said, "The Divisional Police Officer attached to Tsafe Local Government has confirmed to the command that six farmers were found dead shortly after the attack.
"But on the other 59 suspected bandits, I can't confirm to you that we recovered their bodies because it is a joint operation."
AFP had reported that at least 59 "bandits" were killed by a civilian task force when they attacked a village in the state.
"We killed 59 of the bandits and we lost seven men in the fight, which lasted for almost four hours," Bube Shehu, a resident of Danjibga village, had told AFP.
Local reports said the death toll could be even higher after a local government official said 15 other bandits were killed in the nearby village of Danmarke.
Shehu's account was backed by a military officer in the state but there was no immediate corroboration from police.
The villagers were said to have been frustrated at the lack of protection from security forces and had been forced to take matters into their own hands.