Recommended Job Opportunities at Robeck Locks Limited, Kloverharris Limited, Venerer Talent & Sahara Group Limited (February, 2019 Recommended Jobs)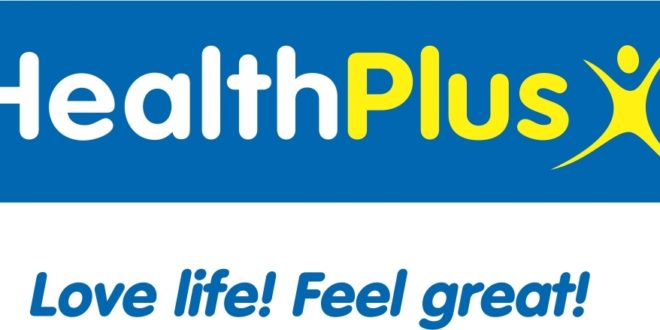 1. Latest Job Recruitment at Robeck Locks Limited (7 Positions)
Robeck Locks Limited was born out of a need to bring into the marketplace stylish lockset at affordable prices without compromise on quality, functionality and durability.
a. Sales Representative
b. Office Assistant
c. Sales & Marketing Executive
d. Accountant
e. Stock Keeper
f. Sales & Store Assistant
g. Cashier Sales Assistant
2. Latest Job Recruitment at Kloverharris Limited (3 Positions)
Kloverharris Limited is a Human resource/IT Consulting company that provides high quality services to businesses across Africa. We pride ourselves in how well we assist organizations overcome challenges that bother on optimal performance by proffering a wide array of solutions through the use of deep IT expertise, industry- wide expertise and highly proficient tools.
a. Sales Officer
b. National Sales Manager
c. Trade Marketing Manager
3. Latest Job Recruitment at Venerer Talent (3 Positions)
Venerer Talent – We pride ourselves as an organization that delivers the best of professionals and industry experts that are not only value add to the organization, but our clients can develop and retain strong leaders that can propel their organizations to the next level.
a. MD/CEO
b. Executive Assistant
c. Human Resource Generalist
4. Fresh Job Vacancies at Sahara Group Limited (3 Positions)
Sahara Group nutures businesses in the energy sector. These companies operate essentially within the energy industry and its associated sub-sectors. The Group consists of individuals, who are determined to make a positive impact on the business environment.
a. Head of Information Technology (IT)
b. Internal Communications Supervisor
c. Brand Communications Manager
The post Recommended Job Opportunities at Robeck Locks Limited, Kloverharris Limited, Venerer Talent & Sahara Group Limited (February, 2019 Recommended Jobs) appeared first on Jobs in Nigeria – http://jobsinnigeria.careers.